Audiologists
Information and Resources Especially for Audiologists
Audiologists are the first point of contact for many families, information and resources on this page provide audiologists with the most up-to-date research and articles to help them provide families with information to make important decisions regarding their children.
Recommended Articles for Audiologists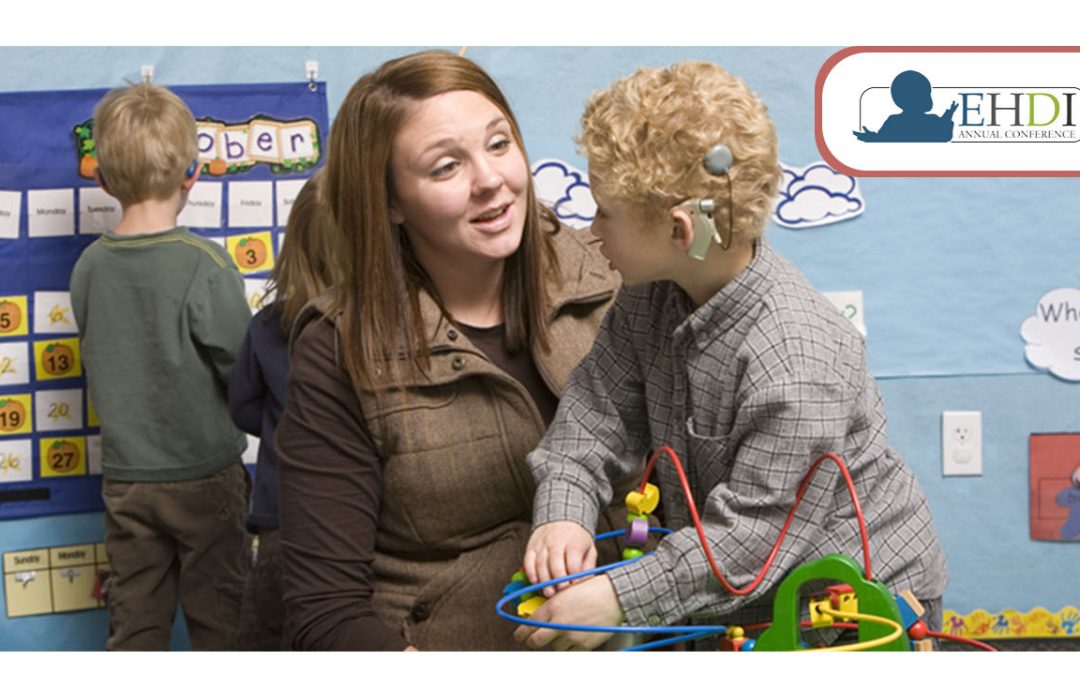 The EHDI Conference 2021 is right around the corner! It's for parents and professionals working with deaf and hard of hearing children.