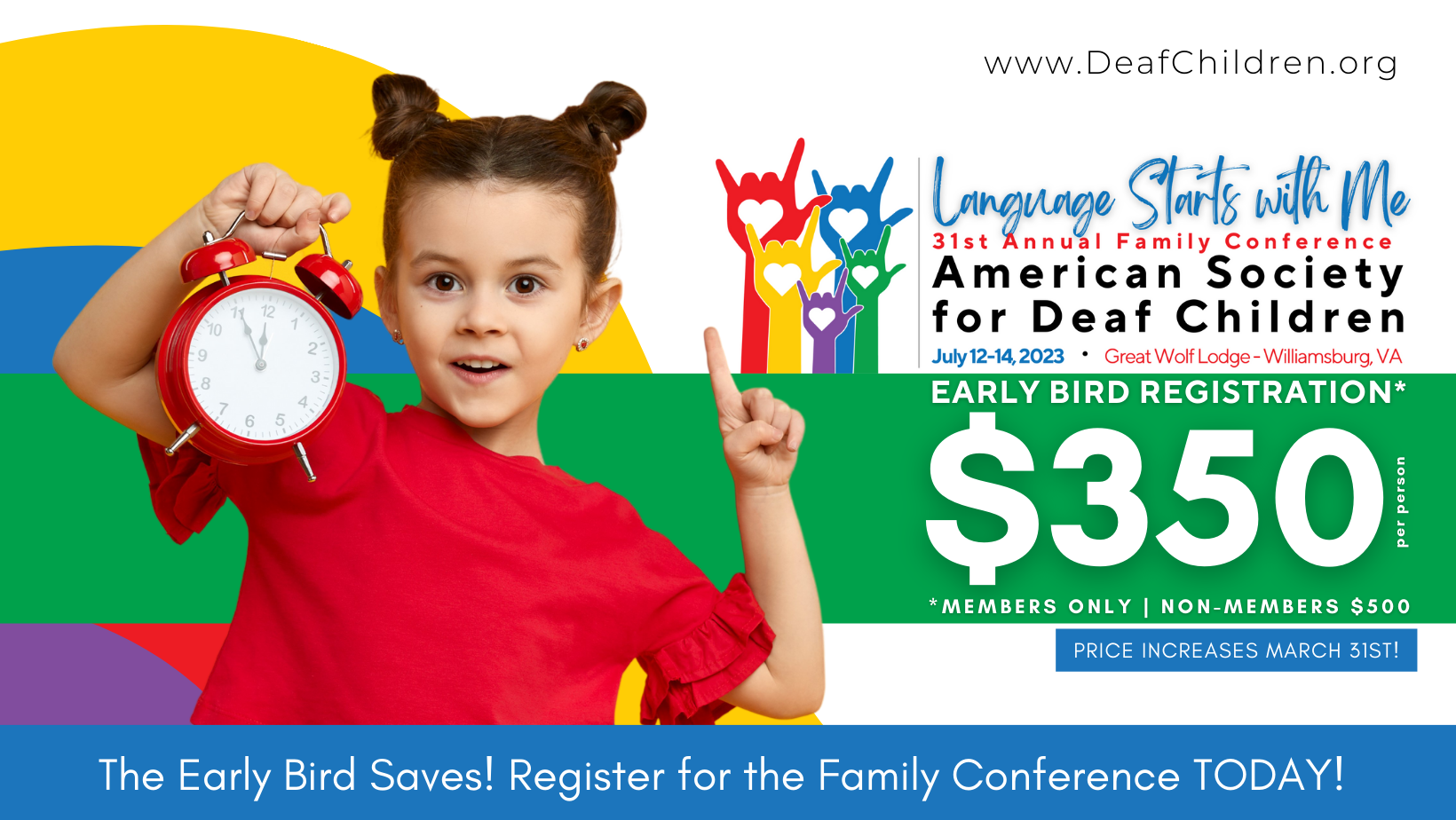 Join us at the 2023 ASDC Annual Family Conference
The ASDC Family Conference is a fun, fully immersive, interpreter-supported event designed especially for families with deaf/hard-of-hearing children. 
This year's theme is "Language Starts with Me".
We provide educational presentations along with fun-filled whole-family events!  The children's program will keep your children busy while the adults are learning, then your entire family will participate in language-rich, fun-filled activities for all ages and abilities.  Deaf role models join us every day and lend their support in the most amazing ways. 
Early Bird Pricing for members ends March 31st!
Register now, space is limited!
Not a member, but want those early bird savings? Become an ASDC member! 
Conference Schedule
Wednesday, July 12, 2023 | 7:00 – 9:00 pm 
Thursday, July 13, 2023 |  9:00 – 9:00 pm
Friday, July 14, 2023 | 9:00 – 9:00 pm
Non-ASDC Members: $500 per person
ASDC Members: $400 per person | Early Bird $350 thru 3/31/23

IEP Workshop: $75.00 per person
If you are an ASDC Member contact cheri@deafchildren.org to get your coupon code before you register!
Not a member? Join HERE
Registration includes:  Dinner on 7/12, Breakfast, Lunch, and Dinner on 7/13 and 7/14 | Interactive Kids Activities | Family Activities throughout each day | Fun Evening Activities. 
Please note – Airline/travel and hotel reservations not included in conference registration. 
All sales final, no refunds after February 1, 2023.
Hotel Reservation Information Coming Soon! 
Pre-Conference Workshop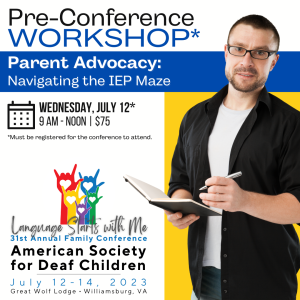 For an additional fee, you can join a special Pre-Conference Workshop* on Wednesday, July 12th from 9:00 am – 12:00 pm. 
Parent Advocacy: Navigating the IEP Maze will teach you what you need to know about your child's IEP and answer questions or concerns you might have.  Be sure to bring your child's most recent IEP with you. 
*Workshop is open to conference attendees only.
Learn more about ASDC's Navigating the IEP Process Resources.
Our 2023 Roy Holcomb Distinguished Lecturers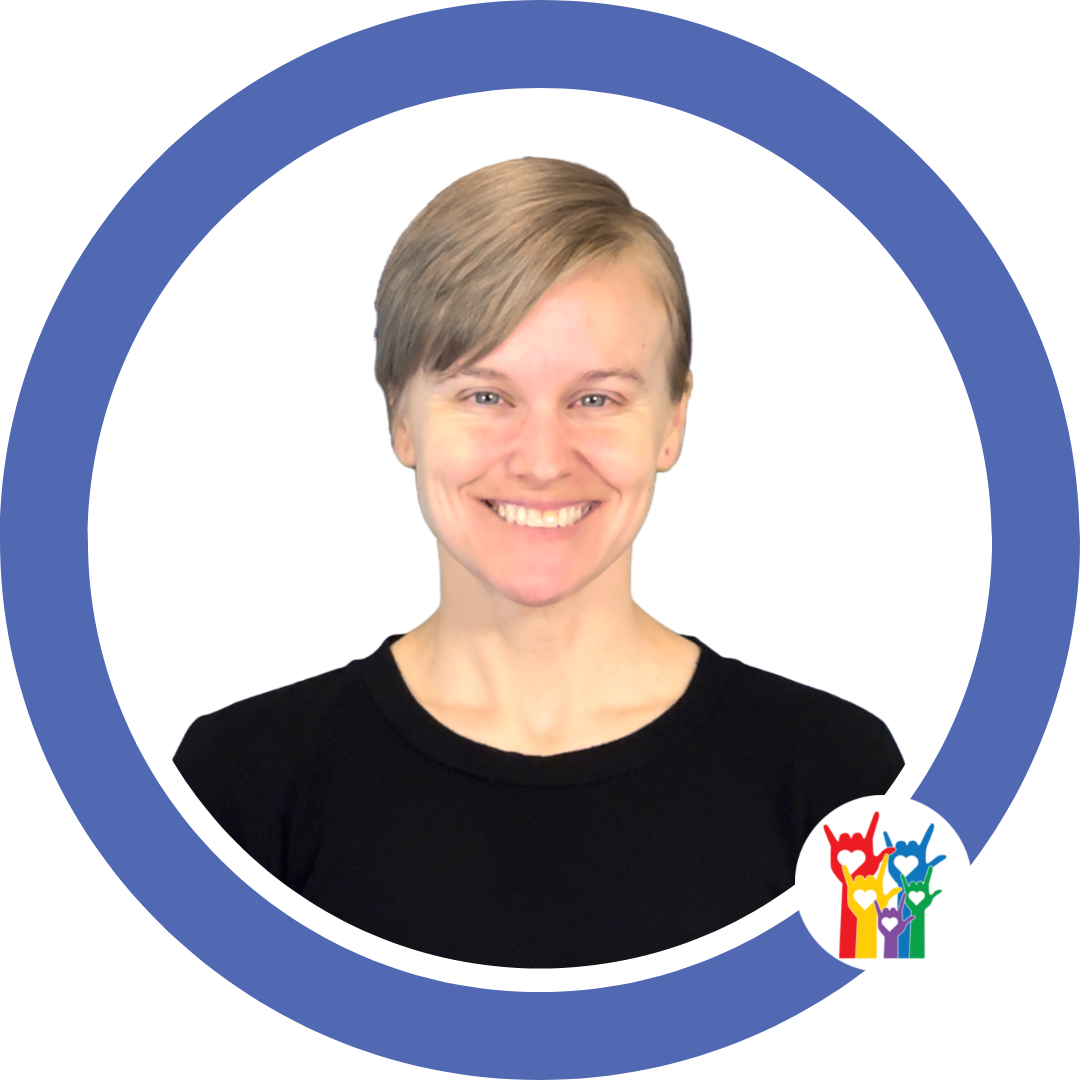 Dr. Leala Holcomb
Researcher of Deaf Education
Dr. Leala Holcomb is deaf and grew up receiving American Sign Language/English bilingual education at the California School for the Deaf in Fremont.
Leala works as a post-doctoral researcher focusing on language and literacy in deaf children. Leala has conducted qualitative, quantitative, and mixed method research that resulted in peer-reviewed publications in various academic journals. Leala is also the co-founder of Hands Land: a non-profit organization that promotes sign language rhyme and rhythm with deaf children.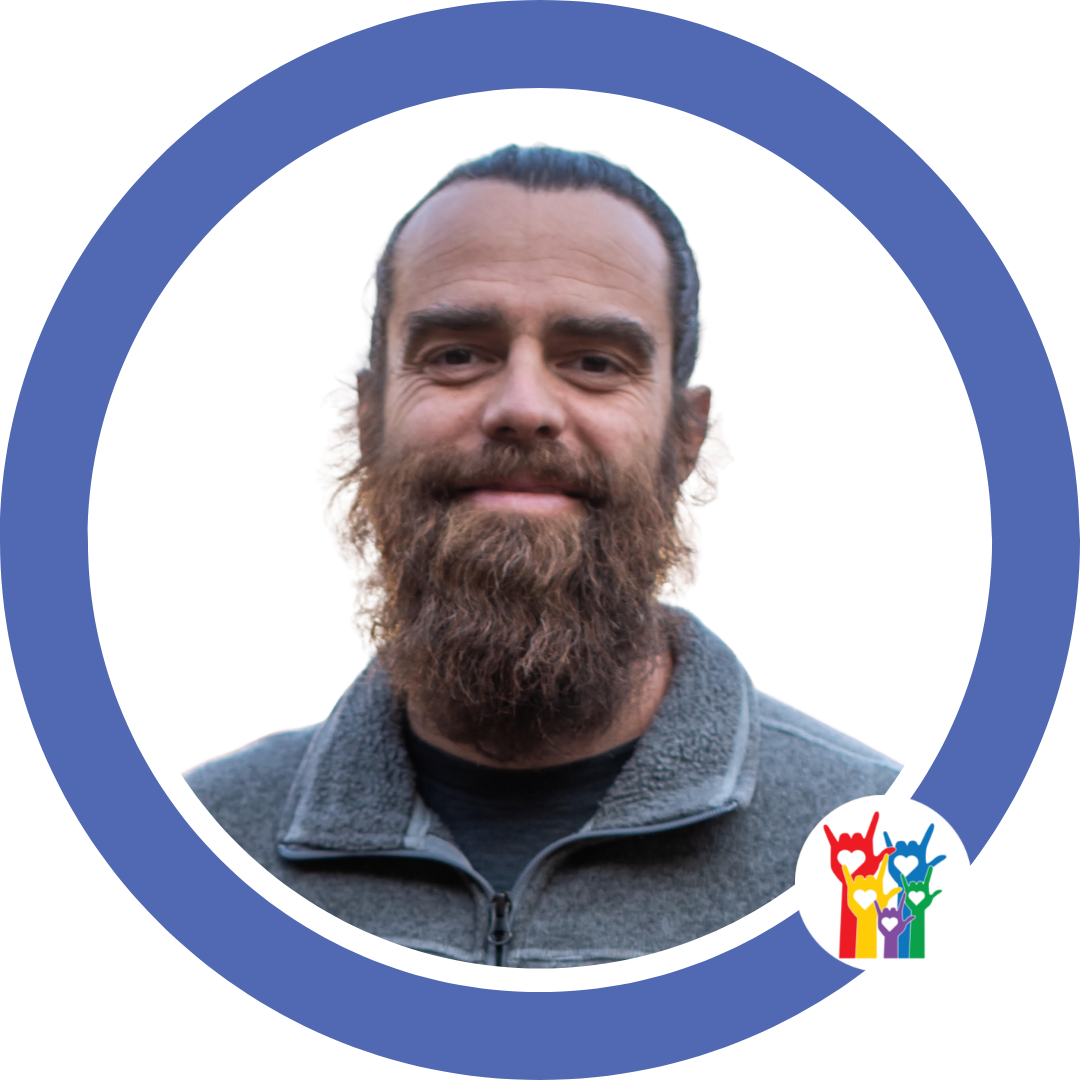 Damon Timm
Damon Timm is hearing and learned American Sign Language in high school. Damon graduated from Northeastern
University with a degree in American Sign Language and Theatre.
Damon formerly was an American Sign Language/English interpreter and now works as a software engineer for Linguabee, a deaf-owned company that provides interpreting services.
Damon and Leala live together in Maryland and are busy co-parenting two children (one deaf and one hearing). They enjoy exploring the dynamics of deaf-hearing interactions within their own relationship, families, and professions.
JOIN ASDC!
At ASDC, we bring families together through American Sign Language and we are here to support you.
Being a member of ASDC means that you are a part of an amazing team of parents and professionals dedicated to giving deaf children the resources they need to learn, thrive, and succeed.
Family memberships just $35/year
School, Collegiate, and Organization Memberships Available
Stay in Touch!
Sign up to receive emails related to the 2023 Annual Conference, and stay up to date on registration information, schedule, session topics, and more!  You'll also receive updates about our monthly classes, webinars, other upcoming events, and mental health awareness conversations.  
Past ASDC Annual Conferences
For over 55 years, ASDC has provided opportunities for parents and professionals to gather and learn from each other in order to create the best resources for our children.  Our annual family conferences provide a safe place for everyone to learn, share, engage, empower, and encourage each other as we work to ensure that every deaf child can learn sign language from the very start.  
We have a lot of fun too!  Take a look!
ASDC Annual Conferences