We're counting down the days! Join us in Virginia!
Welcome to the 2023 ASDC Annual Family Conference
The ASDC Family Conference is a fun, fully immersive, interpreter-supported event designed especially for families with deaf/hard-of-hearing children.
This year's theme is "Language Starts with Me."
We provide educational presentations along with fun-filled whole-family events! The children's program will keep your children busy while the adults are learning, then your entire family will participate in language-rich, fun-filled activities for all ages and abilities. Deaf role models join us daily and lend their support in the most amazing ways. 
Registration for 2023 has closed. Join us in 2024!
Stay tuned for our 32nd Annual Conference Announcement.
Conference Schedule
Wednesday, July 12, 2023 | 7:00 pm – 9:00 pm 
Thursday, July 13, 2023 |  9:00 am – 9:00 pm
Friday, July 14, 2023 | 9:00 am – 9:00 pm
See below for conference agenda and presenter details
REGISTRATION HAS CLOSED! JOIN US IN 2024!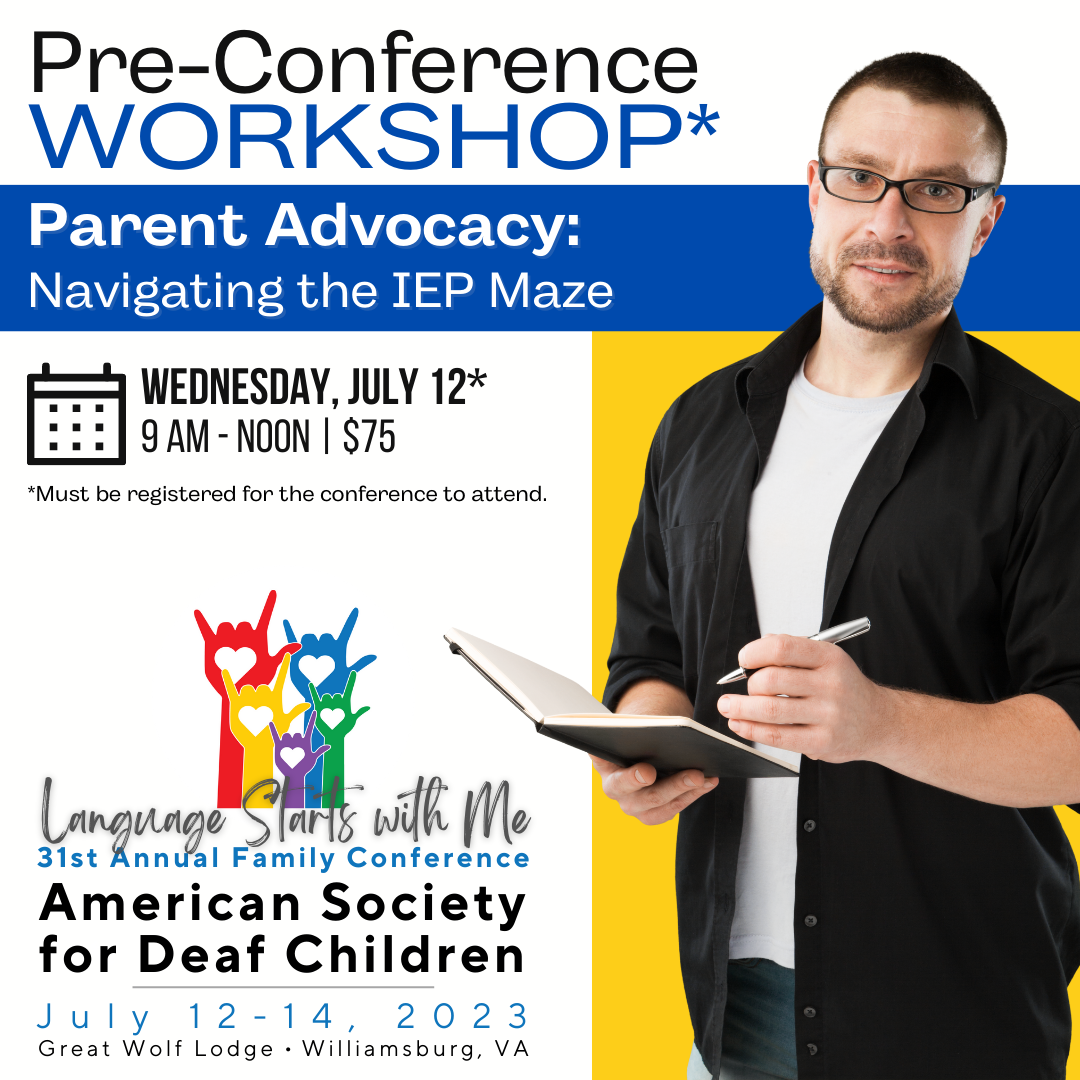 For an additional fee, you can join a special Pre-Conference Workshop* on Wednesday, July 12th, from 9:00 am – 12:00 pm. 
Parent Advocacy: Navigating the IEP Maze will teach you what you need to know about your child's IEP and answer your questions or concerns.  Be sure to bring your child's most recent IEP with you. 
*Workshop is open to conference attendees only.
Learn more about ASDC's Navigating the IEP Process Resources.
Our daughter encouraged us to attend the ASDC Family Conference in Anaheim, CA, to meet other parents with Deaf children and to hear from people in the field about how to parent our Deaf son best and be his most effective advocate. We learned so much and met so many great people! ASDC puts a lot of thought and care into their conference program, and giving us opportunities to participate in activities supported by Deaf Mentors helped us understand what our son needed from us when we're out and about – his siblings too!
Thank you, ASDC, for a great family conference! We can't wait till next year!
Our 2023 Roy Holcomb Distinguished Lecturers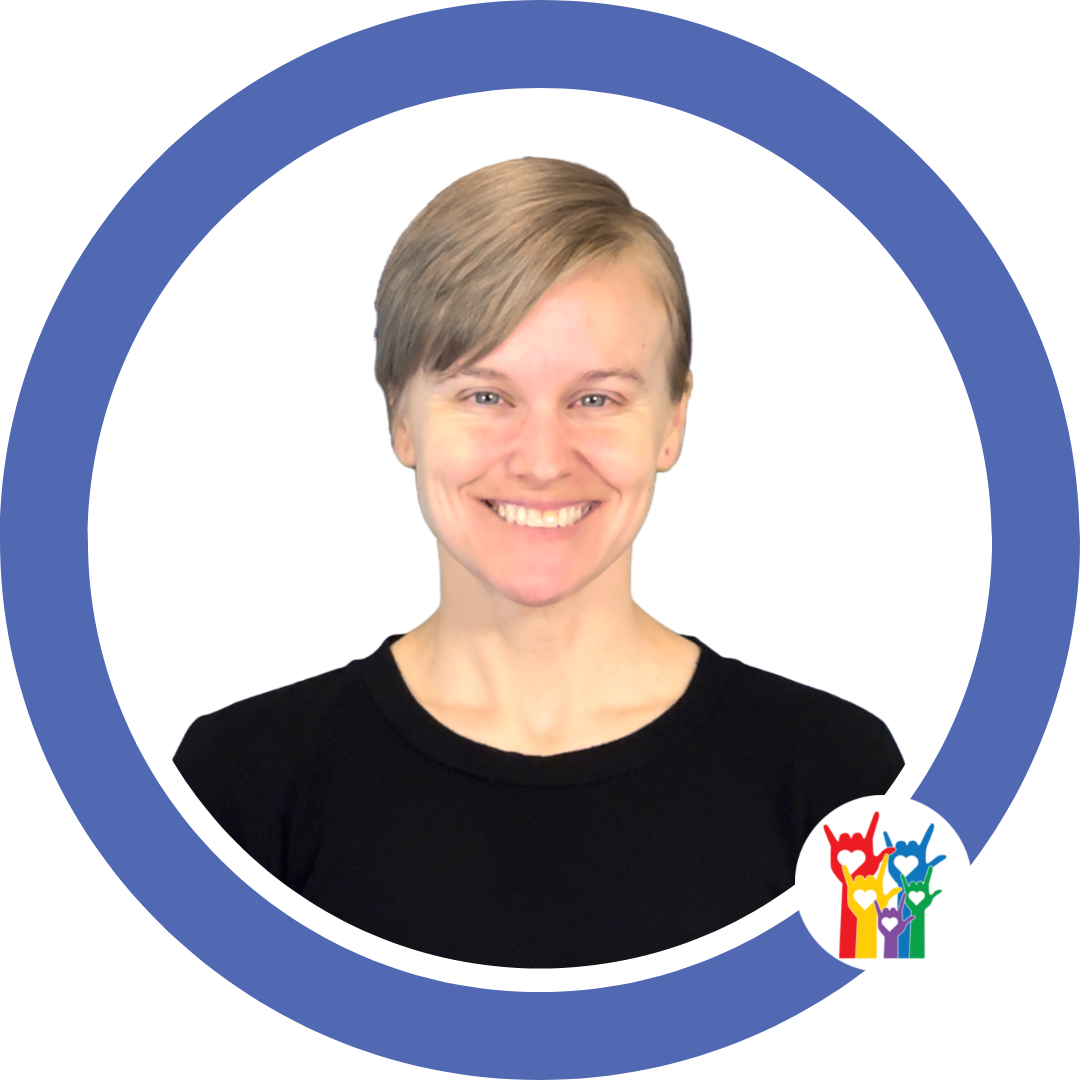 Dr. Leala Holcomb
Researcher of Deaf Education
Dr. Leala Holcomb is deaf and grew up receiving American Sign Language/English bilingual education at the California School for the Deaf in Fremont.
Leala works as a post-doctoral researcher focusing on language and literacy in deaf children. Leala has conducted qualitative, quantitative, and mixed method research that resulted in peer-reviewed publications in various academic journals. Leala is also the co-founder of Hands Land: a non-profit organization that promotes sign language rhyme and rhythm with deaf children.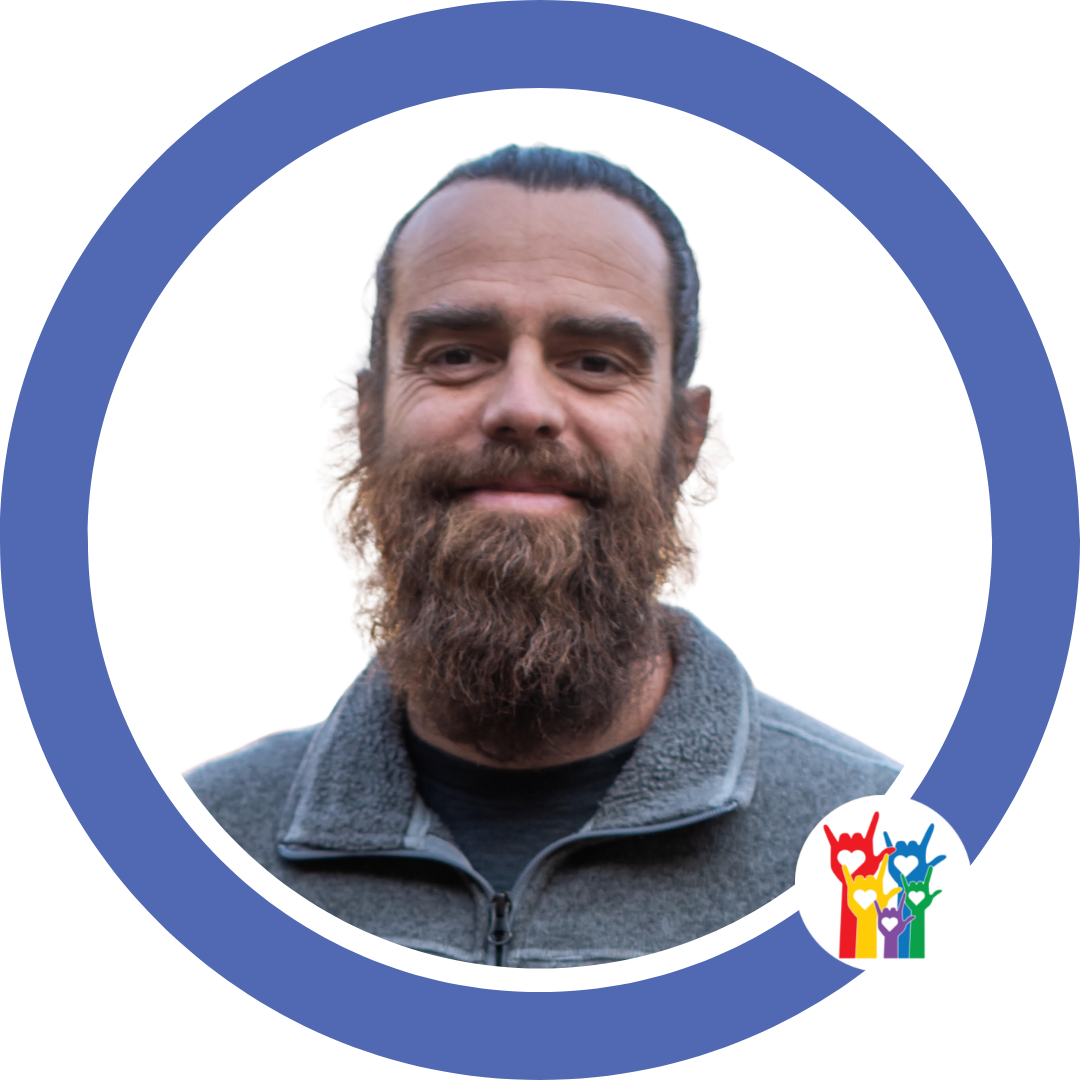 Damon Timm
Damon Timm is hearing and learned American Sign Language in high school. Damon graduated from Northeastern
University with a degree in American Sign Language and Theatre.
Damon formerly was an American Sign Language/English interpreter and now works as a software engineer for Linguabee, a deaf-owned company that provides interpreting services.
Damon and Leala live together in Maryland and are busy co-parenting two children (one deaf and one hearing). They enjoy exploring the dynamics of deaf-hearing interactions within their own relationship, families, and professions.
Our 2023 Conference Presenters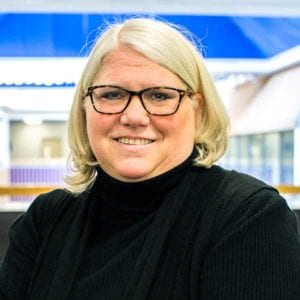 Debra Trapani
Thurs, July 13 | 9:30 am
Session Presentation:
Supporting Literacy Development for Deaf and Hard-of-Hearing Children at Home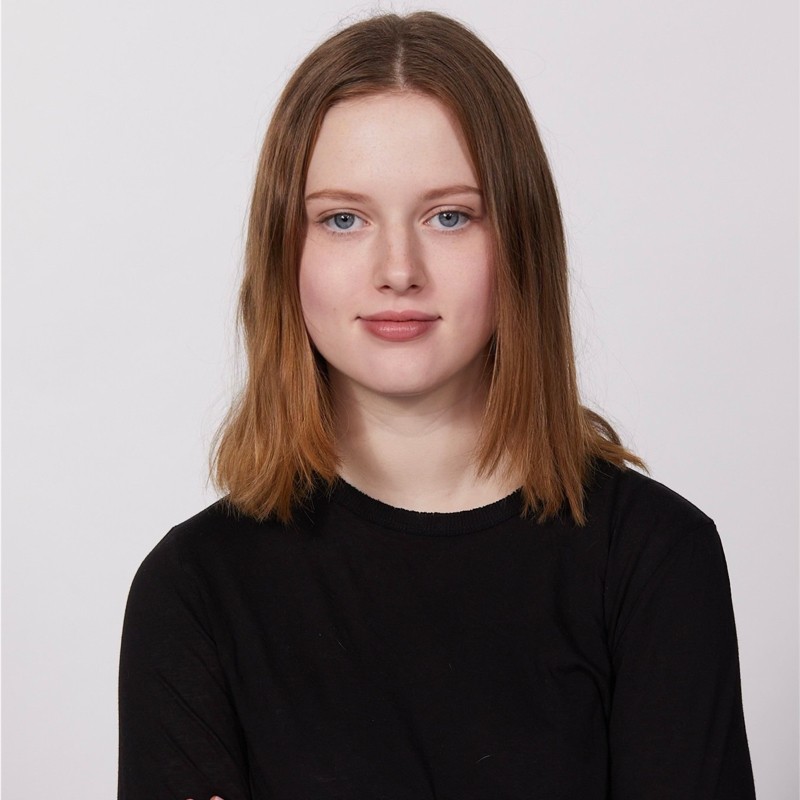 Mariella Satow
Thurs, July 13 | 11:15 am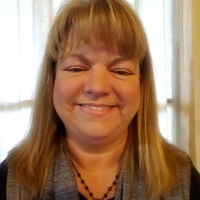 Cindy Camp
Fri, July 14 | 8:45 am
Session Presentation:
Access to Language and Learning for All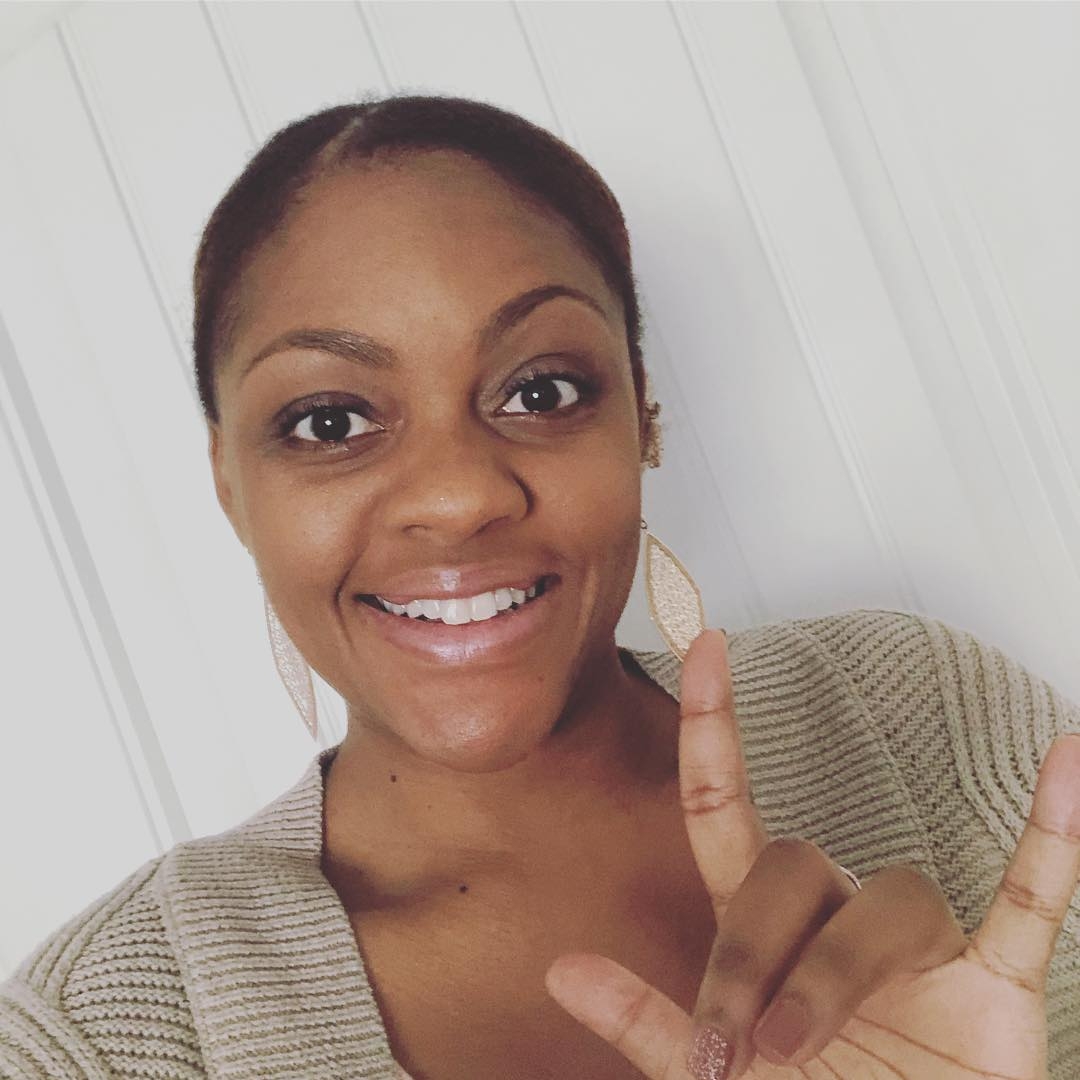 Shanae Rouse
Fri, July 14 | 9:30 am
Session Presentation:
Book Sharing the Deaf Way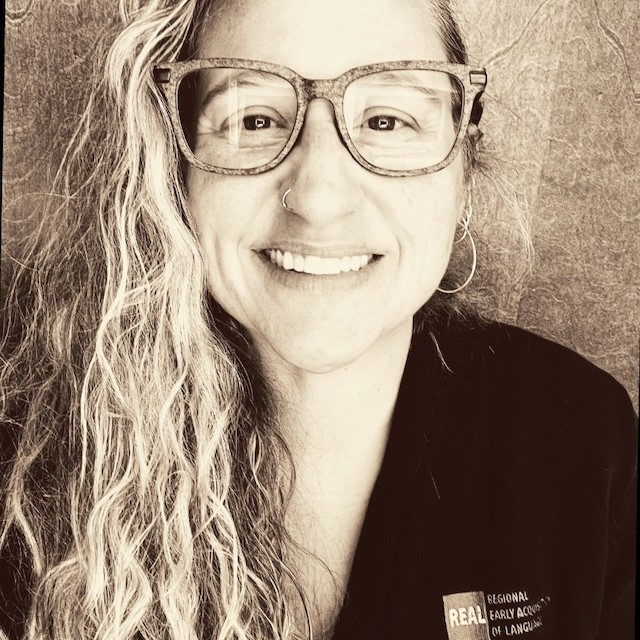 Stacy Abrams
Fri, July 14 | 11:15 am
Session Presentation: Exploring Available Online Resources, Learning, and Networking for Deaf Education Professionals and Families: Introduction to the Clerc Center Community Portal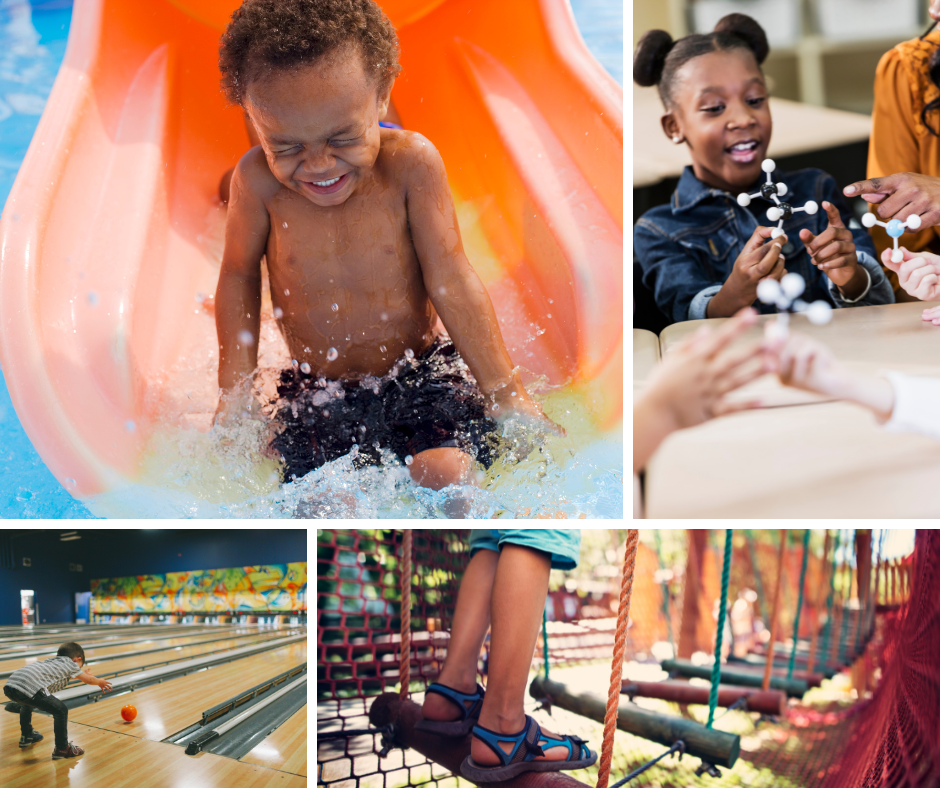 Family & Youth Activities
Nothing creates a bond more than having the entire family together for fun and learning!
At ASDC's annual family conference, we have thought-provoking sessions for parents and fantastic activities for youth; then we bring you back together for a wide range of fun-filled things to do for the whole family! Deaf Mentors, Interpreters, and Instructors support all sessions and activities!
There's something for everyone: S.T.E.M sessions, Rope Courses, Laser Tag, Bowling, and so much more!  A full itinerary of activities coming soon!
Our 2023 Youth Program is proudly sponsored by Decibel Therapeutics
We had the best time! My favorite activity was making our own robot hands with the STEM people. Going to the amusement park with my family was amazing too! It was great seeing my brother meet other Deaf kids and talk to them using sign language! We had so much fun, and I learned a lot!
I met so many awesome people and made some new friends! It was great to be able to meet other Deaf kids like me. I really enjoyed being able to be a part of something that made it easy for me to communicate with others. It definitely gave my parents and brother some tools. I think they understand better now that I'm not different, I just don't hear like them, and I need to communicate a little differently. And that is really no big deal!
Thanks ASDC! You Rock!
JOIN ASDC!
At ASDC, we bring families together through American Sign Language and we are here to support you.
Being a member of ASDC means that you are a part of an amazing team of parents and professionals dedicated to giving deaf children the resources they need to learn, thrive, and succeed.
Family memberships just $35/year
School, Collegiate, and Organization Memberships Available
Stay in Touch!
Sign up to receive emails related to the 2023 Annual Conference, and stay up to date on registration information, schedule, session topics, and more!  You'll also receive updates about our monthly classes, webinars, other upcoming events, and mental health awareness conversations.  
Past ASDC Annual Conferences
For over 55 years, ASDC has provided opportunities for parents and professionals to gather and learn from each other in order to create the best resources for our children.  Our annual family conferences provide a safe place for everyone to learn, share, engage, empower, and encourage each other as we work to ensure that every deaf child can learn sign language from the very start.  
We have a lot of fun too!  Take a look!
ASDC Annual Conferences