Learning ASL
Resources for learning American Sign Language
Learning ASL with your Child
The American Society for Deaf Children has programs that will  help you learn American Sign Language. Giving your child access to a visual language like ASL will help provide a strong foudation for learning and communication that will last a lifetime.
Learning ASL in Person
Check out our ASL Weekends – a two-day workshop that will help you take your ASL skills to the next level. All skills levels welcome!
Learning ASL Online
Want to practice signing from home? Become an ASDC member and get five free sessions of SignOn with ASDC. You'll sign in real time with a Deaf adult. You can choose your topics of conversation, schedule sessions as a time that is most convenient for you, and go back and watch your recorded sessions for more practice! SignOn also has a program for kids called "Friends Like Me" where your child can chat weekly with a group of kids their age.
In addition ASDC regularly offers online classes and webinars. 
Learning ASL through Reading
Find hundreds of popular children's story books in our ASL Stories Directory. Link out to free videos of ASL interpretations of the stories. You can even watch several different interpretations of the same story! Look up books alphabetically by title or by your child's age.
Recent Blog Posts: ASL Resources
The holiday season is a time for spreading joy, love, and inclusion. It's that beautiful time of the year when we celebrate the spirit of togetherness and generosity. As you prepare to embark on or renew your journey with the American Society for Deaf Children (ASDC),...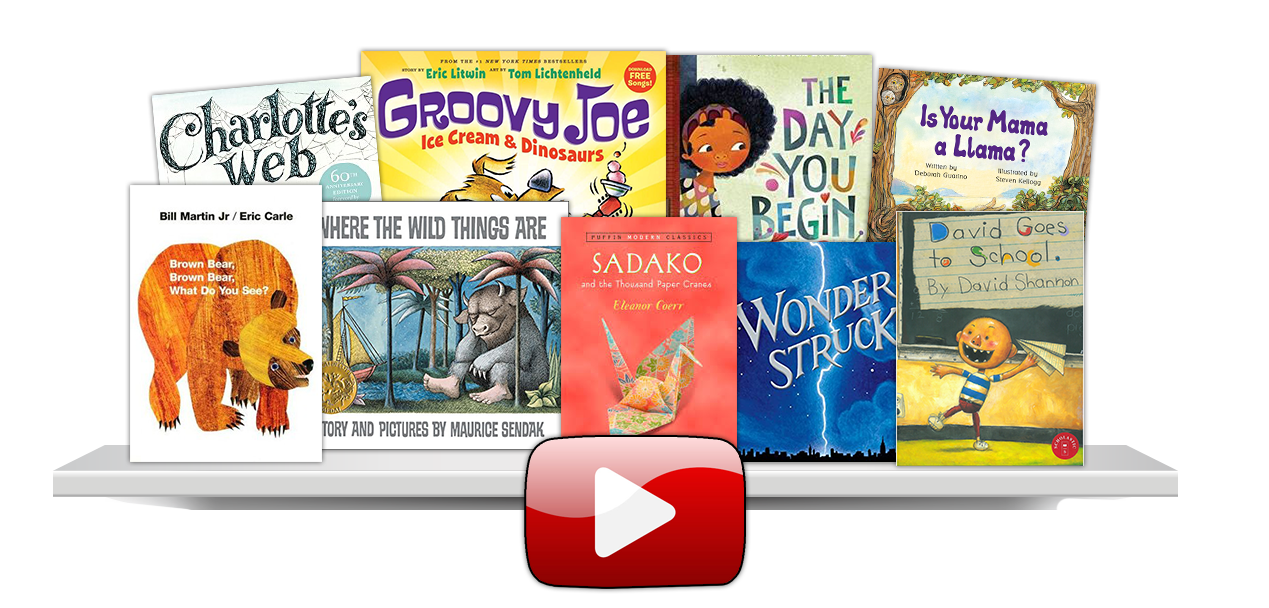 ASL Stories Directory
We've made it easy for you to find hundreds of free videos of ASL retellings of  your child's favorite books. Search for stories by your child's age or by the book's title.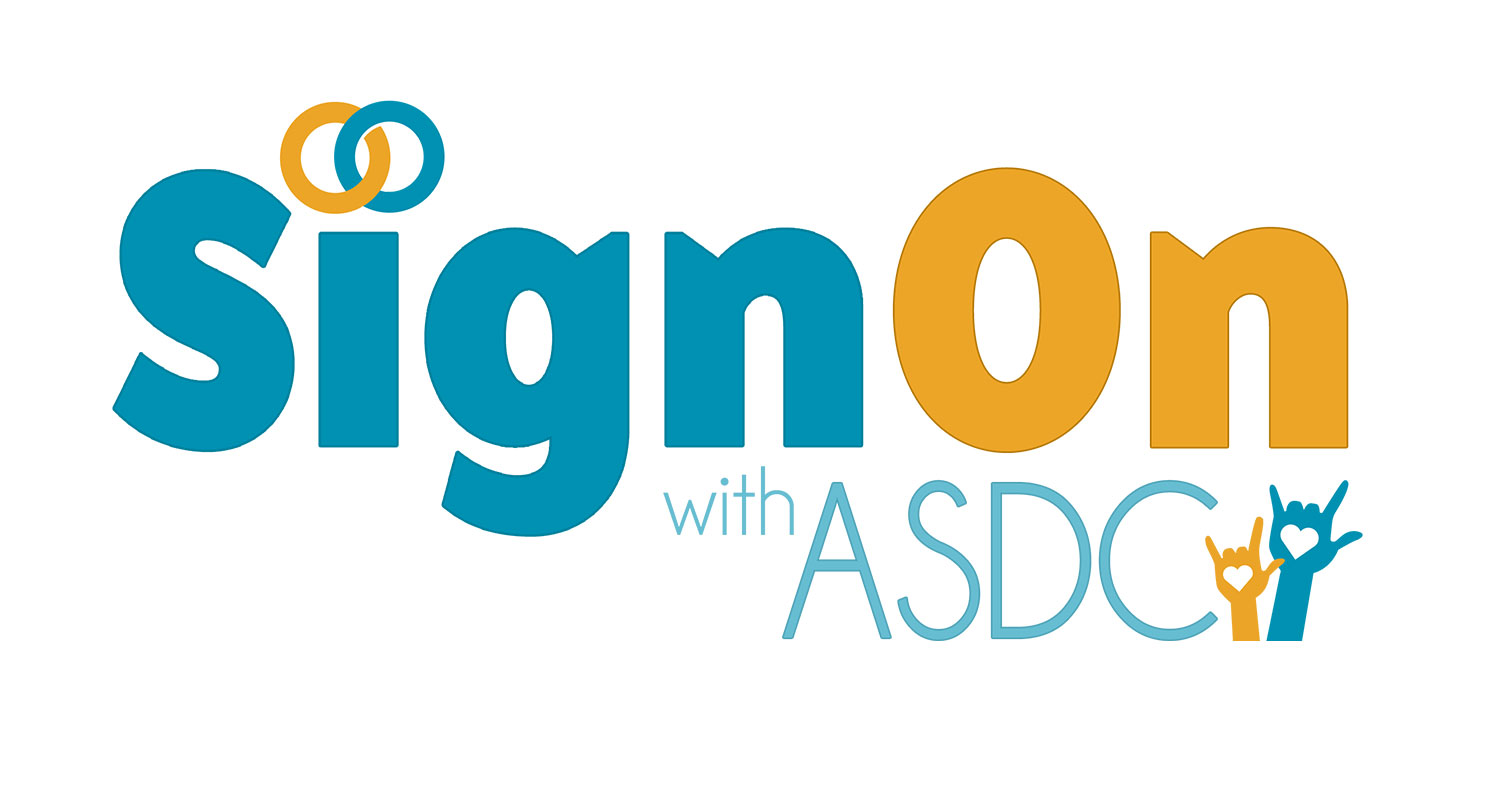 Practice ASL online!
Sign with a Deaf adult in real time and choose your conversation topics. Or your child can join "Friends Like Me" and chat with other deaf and hard of hearing children their age once a week. ASDC members get 5 FREE sessions (a $125 value). Not a member yet? Join ASDC.