Welcome to Storytelling & Learning with ASDC!
This ASL Stories Directory makes it easy for you to find hundreds of free videos of ASL retellings of your child's or student's favorite books. Research shows that reading and signing stories together helps promote essential literacy skills for ALL children: deaf, hard of hearing, and hearing. Use the ASL Stories Directory to quickly find stories by age or by the book's title. Make the most of signing and reading with your child! Get useful tips here.
Check this page often! We add signed stories & learning resources to the directory each week.  If you have a favorite video that's not listed here, or if you want to add your own video of you and your child signing one of your favorite books, please share it with Cheri at cheri@deafchildren.org. Thank you.
All copyrighted material is held by the original copyright owners. Images in this video are derived from Google Images, and compliant with the Copyright and Fair Use Act under non-profit, educational materials. This video abides by the educational fair use guidelines.
Week of March 22, 2023
Wow! Said the Owl –  A Book About Colors
Here's the story of a curious little owl determined to see what the world looks like during the day. And what does she discover? A wow-worthy symphony of colors―from red butterflies to orange flowers, from white clouds to green leaves!
This boisterous and bright book is the perfect ASL Sign-Along to savor with curious little owls everywhere who are exploring the world of colors for the first time.
Written & Illustrated by Time Hopgood | Signed & Edited by Jeni Jackerson, ASL Specialist
Rocky Mountain Deaf School | www.RMDS.co
Written by Bruce Simpson | Illustrated by Rae Bates
Signed by Dawn Jani Birley
Produced by Canadian Hearing Services
Paislee and the Talking Tree
An ASL interpretation of the children's picture book Paislee and the Talking Tree.
Paislee is a little girl who learns that her neighbor's tree can talk. They develop a relationship of trust, thoughtfulness and love.
This Story is available in both ASL & LSQ!  A great way to introduce new sign languages!
ASL: Paislee and the Talking Tree
LSQ: Paislee et l'arbre parlant
ASL Song: The Tree Said Hello
All copyrighted materials is held by the original owners. Images in this video are derived from Google Images, and compliant with the Copyright and Fair Use Act under non-profit, educational materials. This video abides the educational fair use guidelines.
Our weekly Language Acquisition & Guess the Sign reels on our social media channels are not just GREAT, they're informative, short, educational, and FUN!!
Check them out! They are a wonderful addition to your child's ASL linguistic and literacy development.
#LearnASL #GuessTheSign #LanguageAcquisition #LanguageStartsWithMe #ASDC #GiveASL
ASL StorySigning Coloring Pages
Storysigning coloring pages designed just for you!
Our fun coloring pages will align with various stories shown in our directory, focus on seasons, holidays, or specific topics, or were created just for fun! Coloring pages can be found in both English and Spanish.
Each coloring page shows a person signing, and how to correctly use the sign.  These are great additions to your signing and reading activities with your child! Check back often as we will add new coloring pages monthly, sometimes more!
Enjoy!
ASDC Social Stories & Articles
Social Stories and Social Articles in ASL are compiled and adapted by ASDC to support parents, educators, professionals, and advocates as they teach and share information about social communication or interactions, rules, expectations, or routines. with children who are Deaf/Hard of Hearing.
Social Stories and Social Articles are a safe and supportive way to provide children with information about social changes and expectations.
Social Stories in ASL are also available on ASDC's YouTube and Kids YouTube Channels and under our Mental Health Resources tab.  Companion Social Articles can be downloaded and printed.
ASL Stories Directory by
TITLE
Note: When a story is listed twice (or even three times) in the ASL Story Directory, it means that we are linking out to videos of different people telling the same story. Watch each one and compare them! There are so many fun ways to tell the same story in ASL.
ASL Stories Directory by
AGE
ASL Stories Directory by
HOLIDAY | MONTH
Martin Luther King, Jr. Day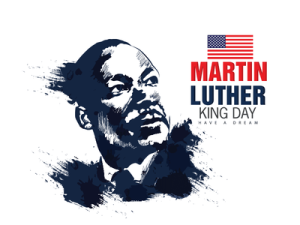 In honor of Martin Luther King, Jr. Day
Video StorySigned by JC Smith
Arguably King's most iconic speech, "I Have a Dream," is a must for understanding the Reverend's legacy and impact.
As we prepare to honor Dr. King next week, we take this moment to recognize his impact. The 1963 March on Washington and Dr. King's speech led to the passage of the Civil Rights Act of 1964 and the Voting Rights Act of 1965, and forever changed the course of United States history.
This 14 minute video is a full ASL Translation of Dr. King's speech done by Gallaudet University student JC Smith.
For younger learners, there are abbreviated versions of this speech and other stories available in our MLK ASL Resources.
Black History Month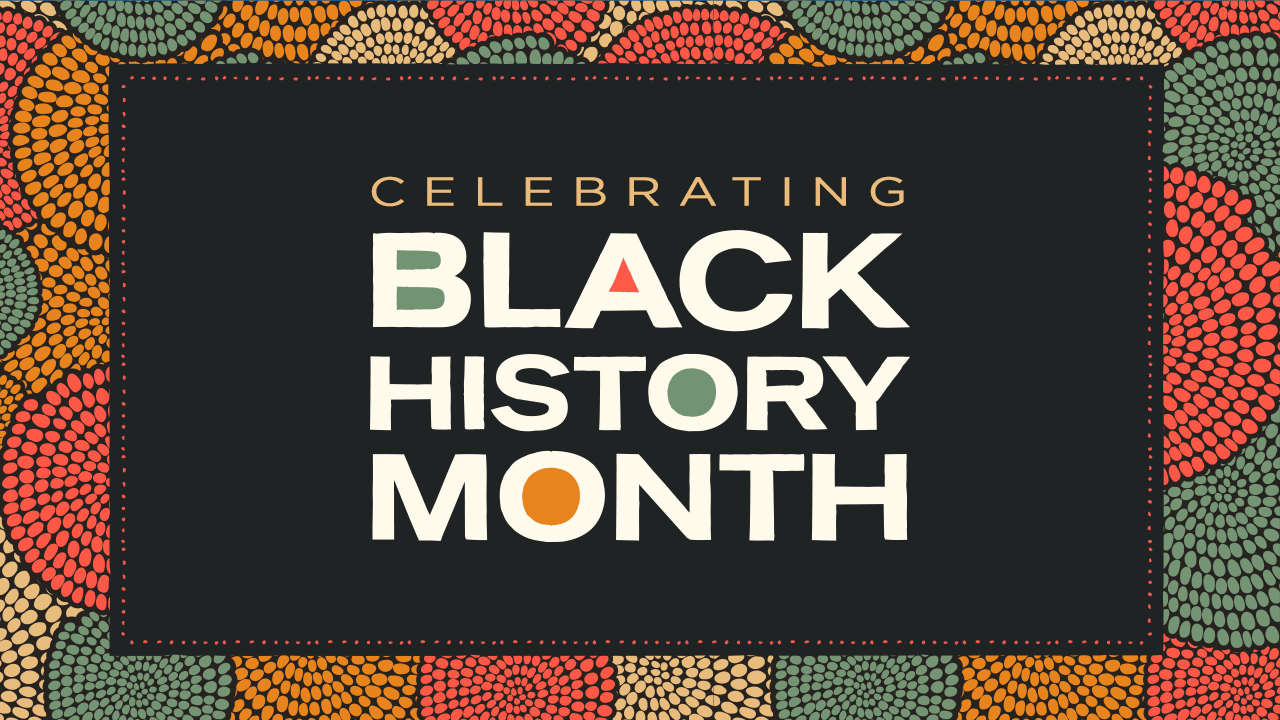 Every year in February during Black History Month we celebrate the work and legacy of prominent Black leaders who've paved a way for racial equity and inclusion in the United States. It's also a time when people celebrate Black culture and history including music, art, literature, etc.
Within the larger Black American community, there are a plethora of diverse groups and experiences. One of these groups is the Black deaf community, who have their own unique culture and language.
We highlight and celebrate the history of Black Deaf culture in America, Black American Sign Language (BASL), and the importance of its legacy beyond Black History Month.
For ASL Resources for Black History Month – visit us here
For more information about how to find online communities for people who are Deaf and Black, visit this page
Blank
Valentine's Day
Books with the themes of love, gratitude, acceptance, and self-esteem.
Blank
St. Patrick's Day
Books about St. Patrick's day and the color green!
If you enjoy using the ASL Stories Directory, please consider donating or joining ASDC. See our Impact Report to learn more about how we're bringing families together through American Sign Language.