Learning ASL
Resources for learning American Sign Language
Are you learning ASL? The American Society for Deaf Children has programs that will  help you learn sign language to support your child's language and communication.
Check out our ASL Weekends – a two-day workshop that will help you take your ASL skills to the next level. All skills levels welcome!
Want to practice signing from home? Become an ASDC member and get five free sessions of SignOn with ASDC. You'll sign in real time with a Deaf adult. Choose your session dates, choose your topics of conversation, and go back and watch your recorded sessions for more practice!
In addition, see our latest blog posts related to learning ASL below. 
Recent Blog Posts: ASL Resources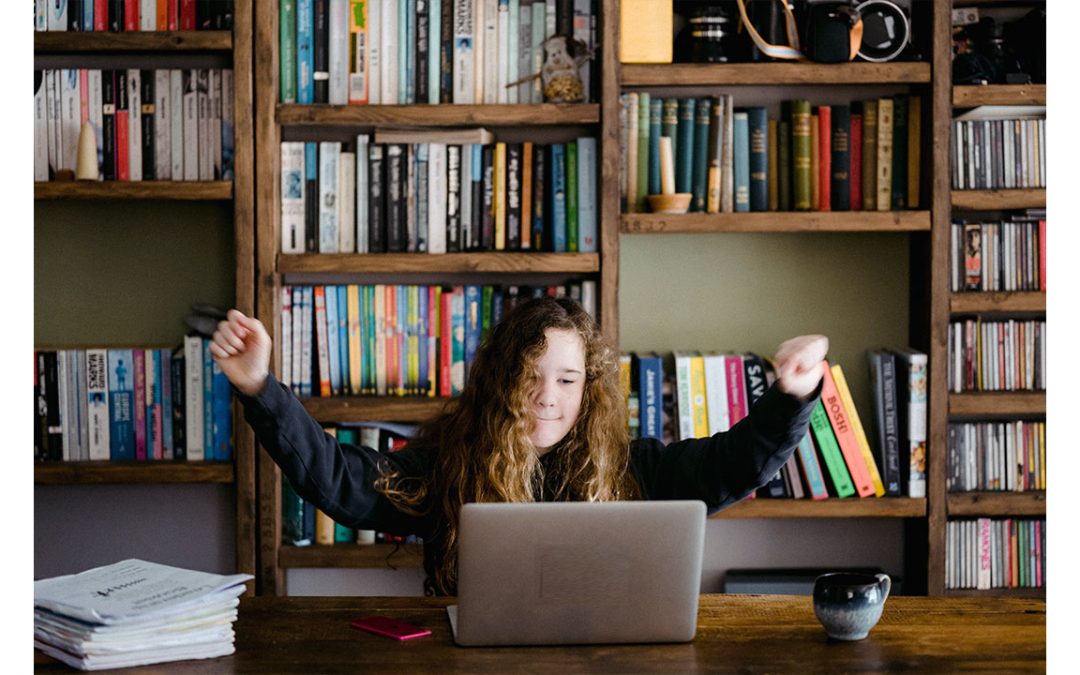 Get free ASL games, stories, and other learning tools myASLTech.com. They are giving away free memberships for kids for the entire month of April 2020!