Resources
Use our ASDC Directories to find resources to support your journey

We Are Here For You
As you and your family begin your journey, know that you are part of a larger community that is here to support you. Here at ASDC, we've created comprehensive online directories to help you quickly find the people, organizations, and resources you need to help your child learn, thrive, and succeed.
Directory of Organizations
To help you connect with other families in your area, navigate the educational system, and effectively advocate for your child, we've create two directories of organizations whose mission it is to support you. 
Directory of Signed Stories
As your child develops language skills, you'll discover that signing and reading go hand in hand! We've created a directory of favorite children's stories in ASL that will make it easy for you to make reading and signing part of your child's routine at home. If you are new to reading and signing, or want tips for making the most of story time with your child, check out this wonderful video.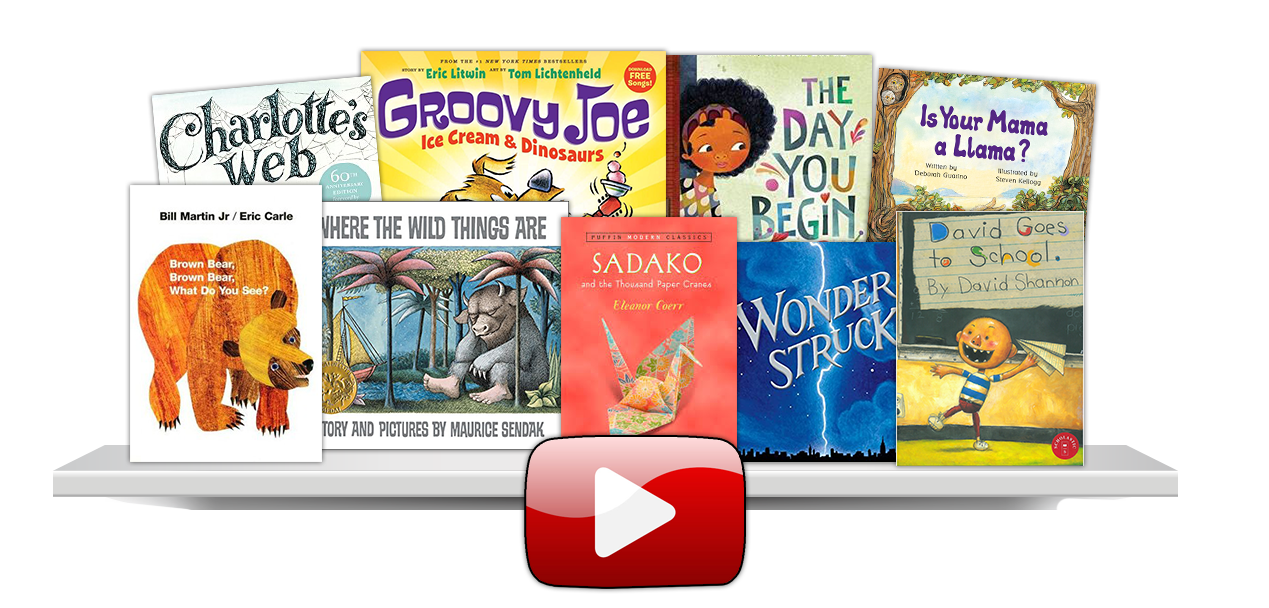 ASL Stories Directory
We've made it easy for you to find hundreds of free videos of ASL retellings of  your child's favorite books. Search for stories by your child's age or by the book's title.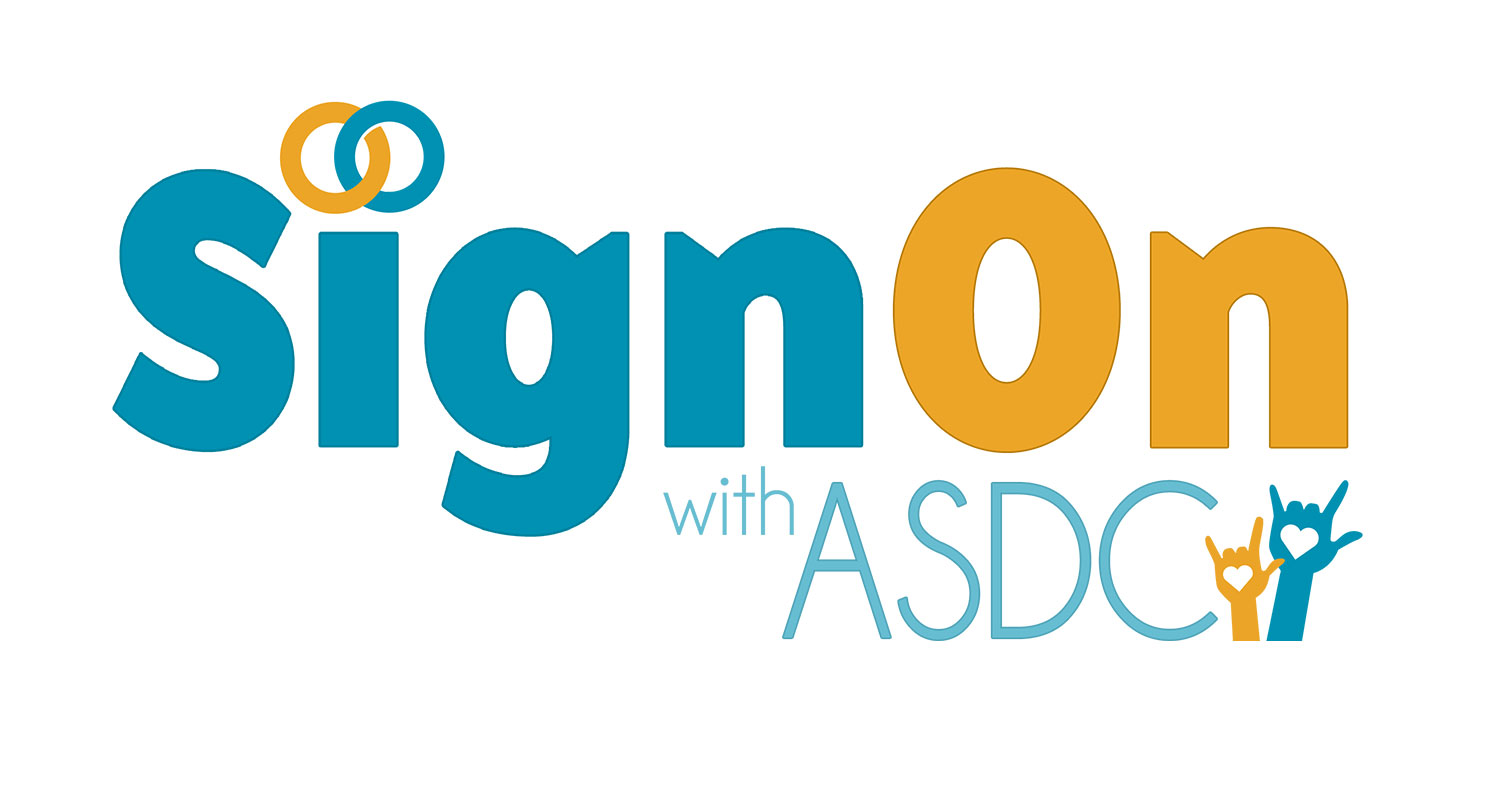 Practice ASL online!
Sign with a Deaf adult in real time and choose your conversation topics. Or your child can join "Friends Like Me" and chat with other deaf and hard of hearing children their age once a week. ASDC members get 5 FREE sessions (a $125 value). Not a member yet? Join ASDC.