National Resources for Deaf Children
Find U.S. organizations supporting deaf and hard of hearing children
Are you raising a child who is deaf or hard of hearing?

Check out ASDC's list of organizations providing resources and support to parents, teachers, and professionals serving deaf children.
Complete our List
Tell us about your favorite national organization serving deaf and hard of hearing children to add to this  list!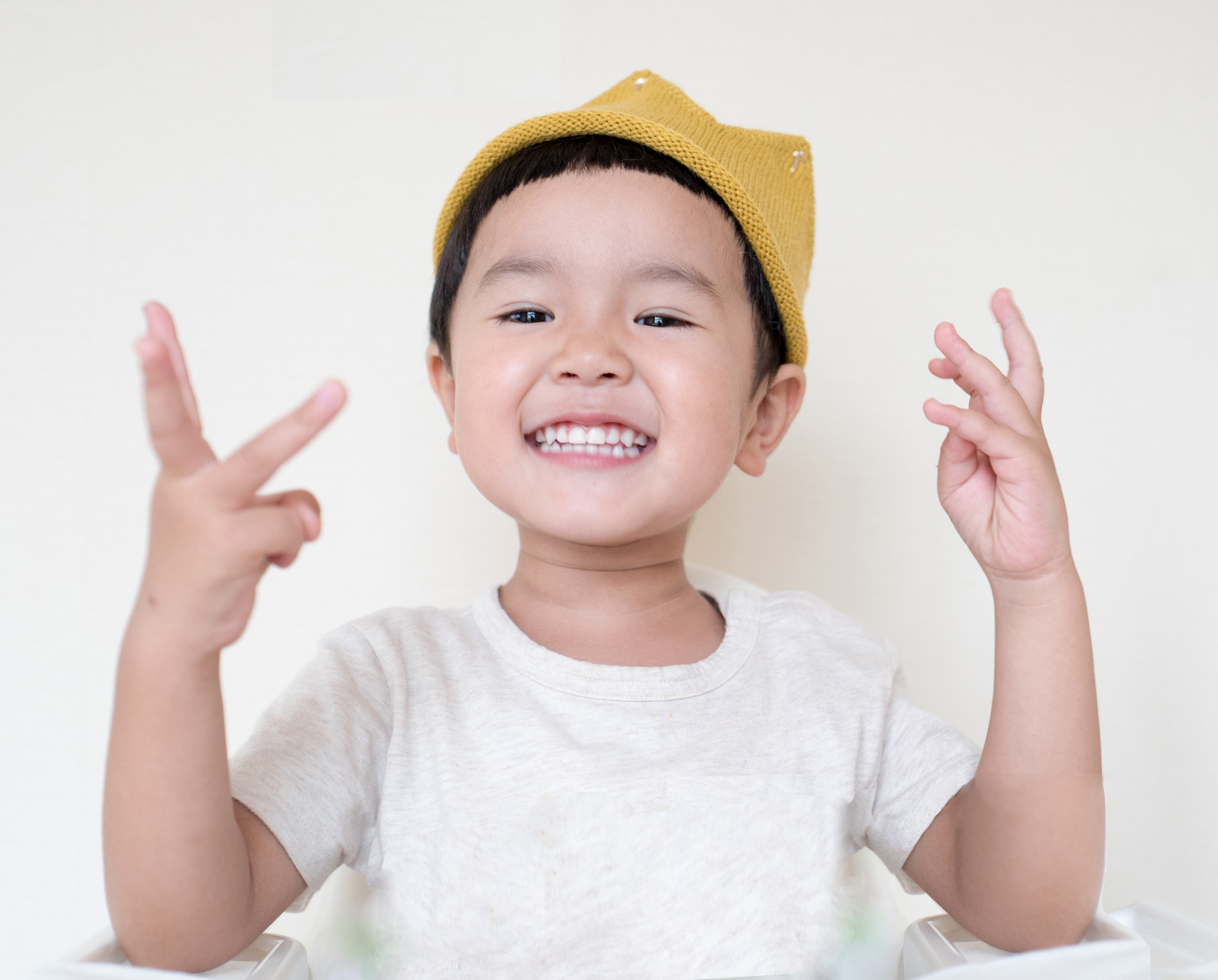 Want State Resources?
We've created an interactive map to make it easy for you to find state, county, and local resources.
Resources from ASDC
Do you know that ASDC offers ASL resources for member families? ASDC Membership is just $35 per year and supports the following programs: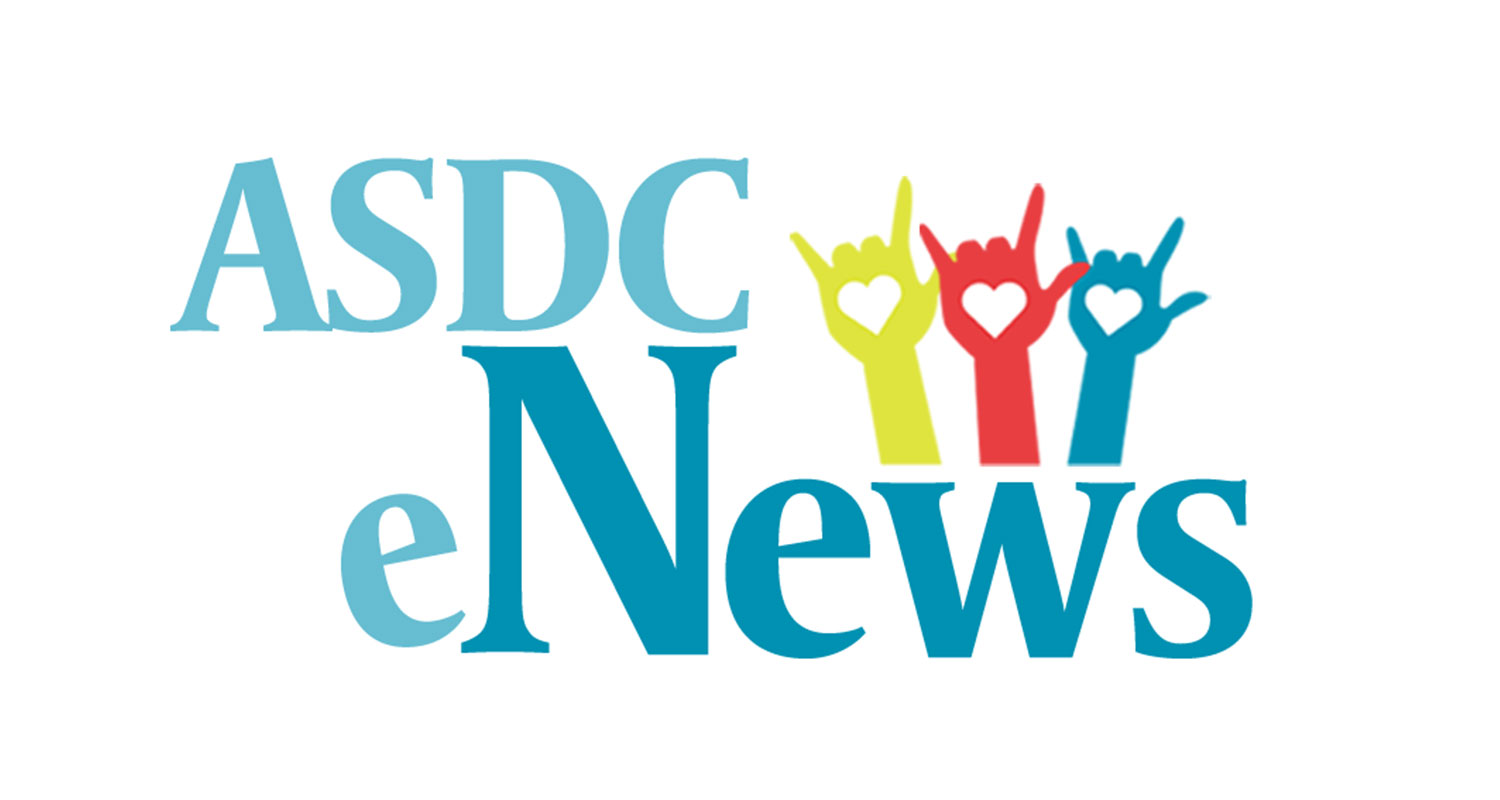 Join our email list
and get ASL resources for deaf children delivered to your inbox. Our monthly newsletter includes
ASL Signs of the Month video
Useful links, free downloads
Info on events in your area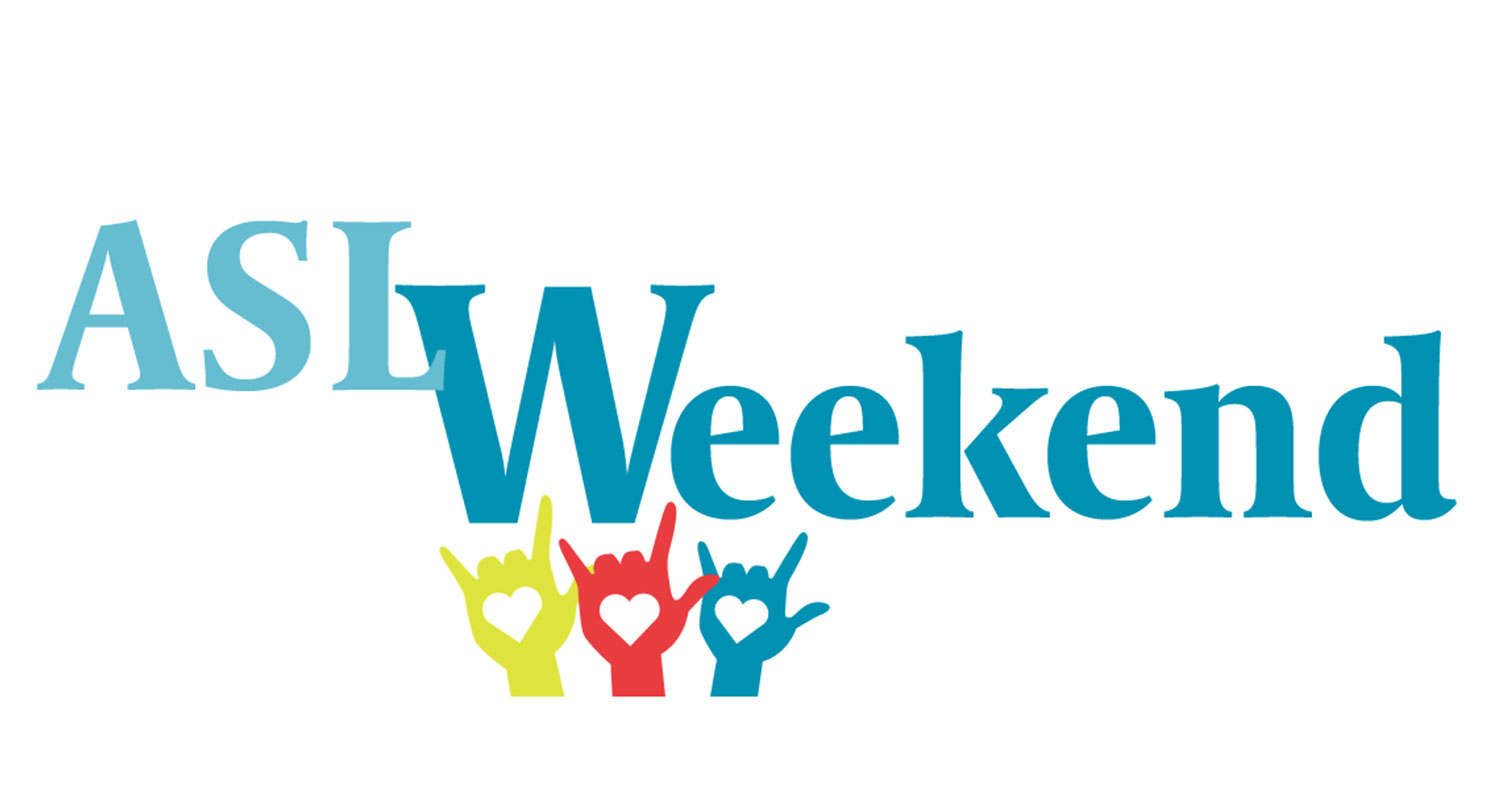 Take your signing skills to the next level!
Come to an ASL Weekend near you and get personalized instruction and lots of ASL resources in a two-day workshop lead by experienced ASL teachers.
ASL Weekend is highly recommended for parens of deaf children and professionals who support families with deaf children.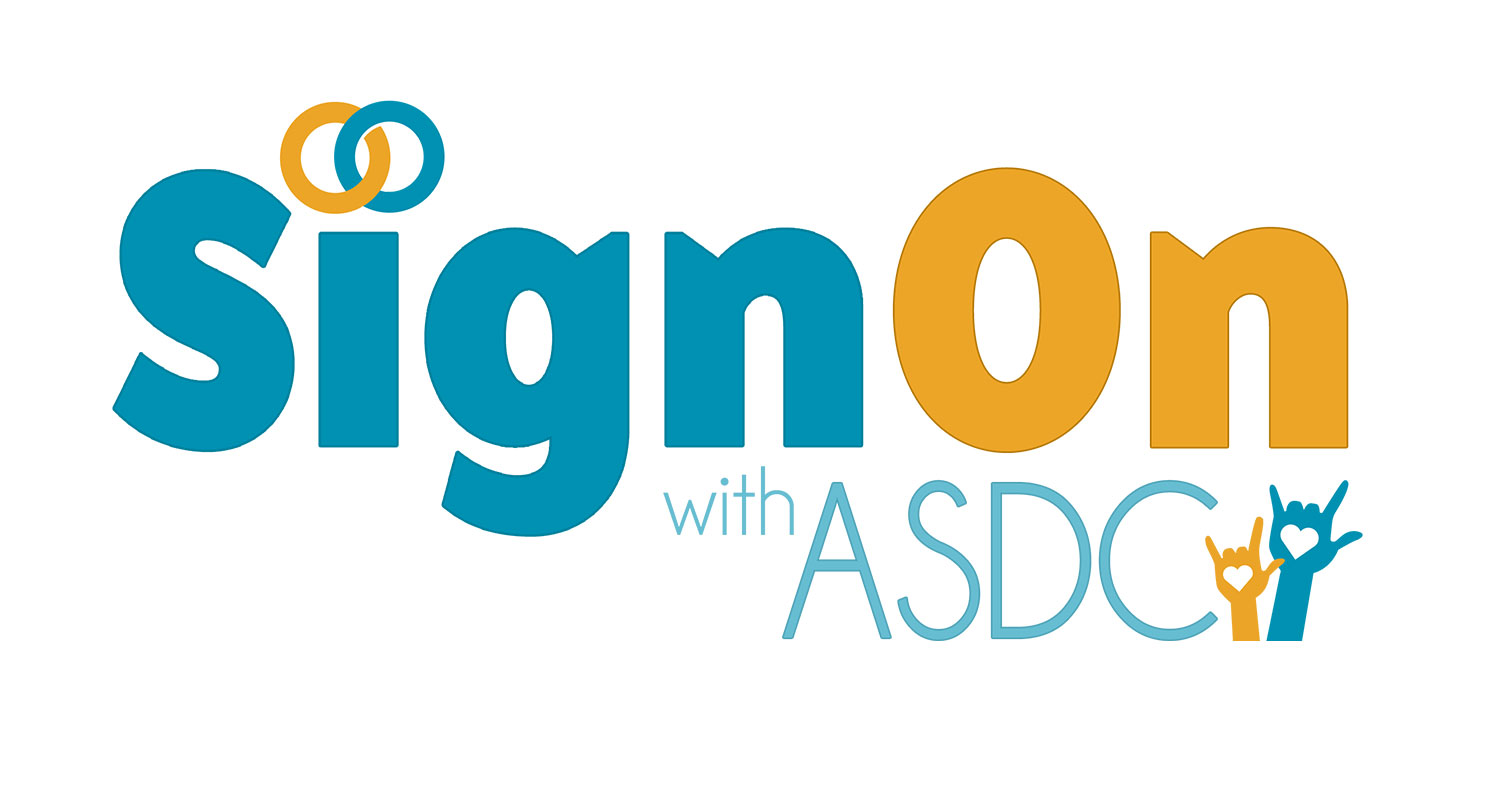 Practice ASL with a Deaf role model!
SignOn lets you practice ASL with a Deaf role model online, in real time. You can choose your schedule, select the topics of conversation, and even go back and review your recorded session any time. For a limited time, ASDC member families
can get 
five FREE sessions of SignOn 
(a $125 value). Not a member yet?
Join ASDC.