Audiologists
Information and Resources Especially for Audiologists
Audiologists are the first point of contact for many families, information and resources on this page provide audiologists with the most up-to-date research and articles to help them provide families with information to make important decisions regarding their children.
Recommended Articles for Audiologists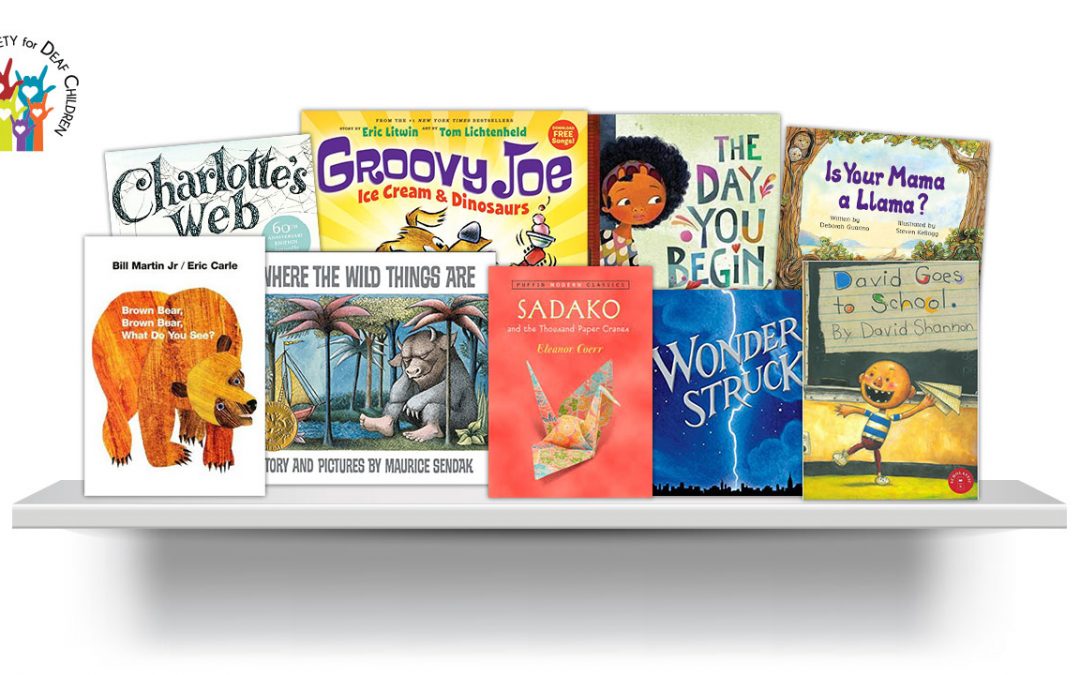 Use our new ASL Stories Directory to find a signed version of children's books. Links to free videos of ASL retellings of stories for children of all ages.