Audiologists
Information and Resources Especially for Audiologists
Audiologists are the first point of contact for many families, information and resources on this page provide audiologists with the most up-to-date research and articles to help them provide families with information to make important decisions regarding their children.
Recommended Articles for Audiologists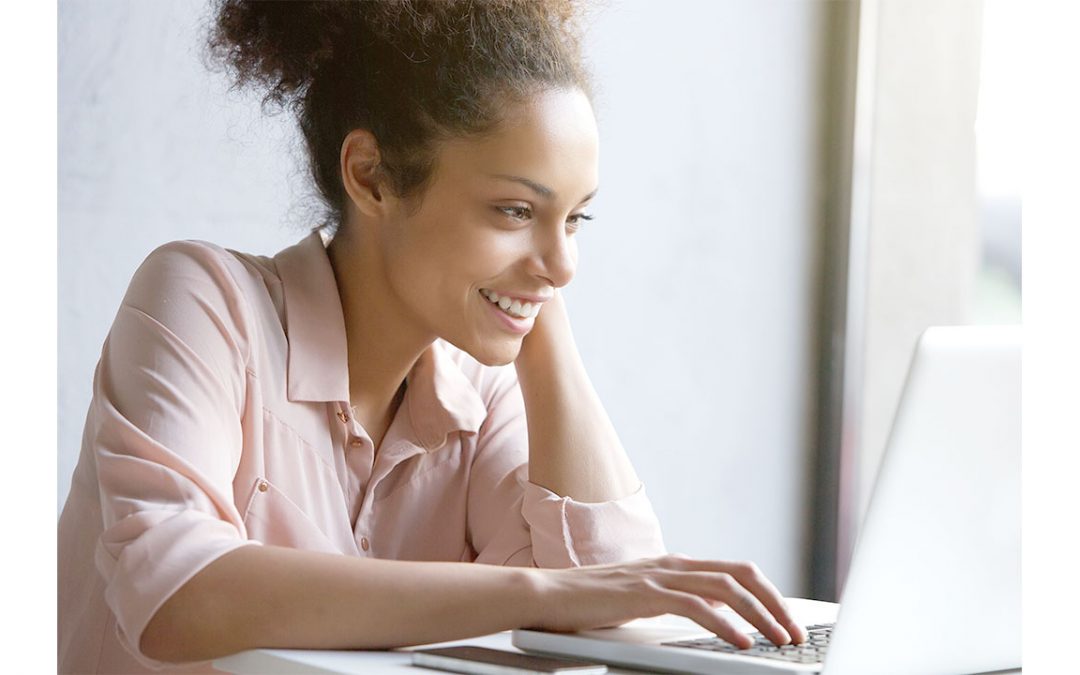 These free ASL classes are being offered by Connections Beyond Sight and Sound, the Maryland/DC DeafBlind Project, and the Family Support and Resource Center at the Maryland School for the Deaf. We thank them for their work to support families with deaf and hard of...