Audiologists
Information and Resources Especially for Audiologists
Audiologists are the first point of contact for many families, information and resources on this page provide audiologists with the most up-to-date research and articles to help them provide families with information to make important decisions regarding their children.
Recommended Articles for Audiologists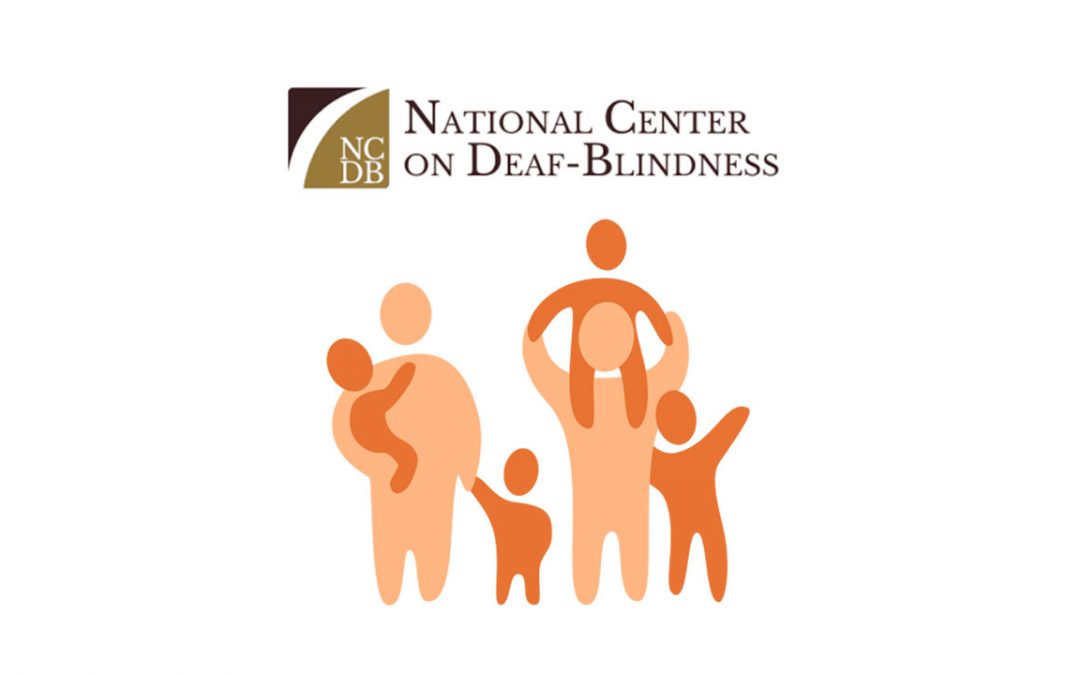 The National Center on Deaf-Blindness has just posted a series of recorded webinars for parents and teachers on instructional strategies for children and youth who are deaf-blind. Check them out here!