Audiologists
Information and Resources Especially for Audiologists
Audiologists are the first point of contact for many families, information and resources on this page provide audiologists with the most up-to-date research and articles to help them provide families with information to make important decisions regarding their children.
Recommended Articles for Audiologists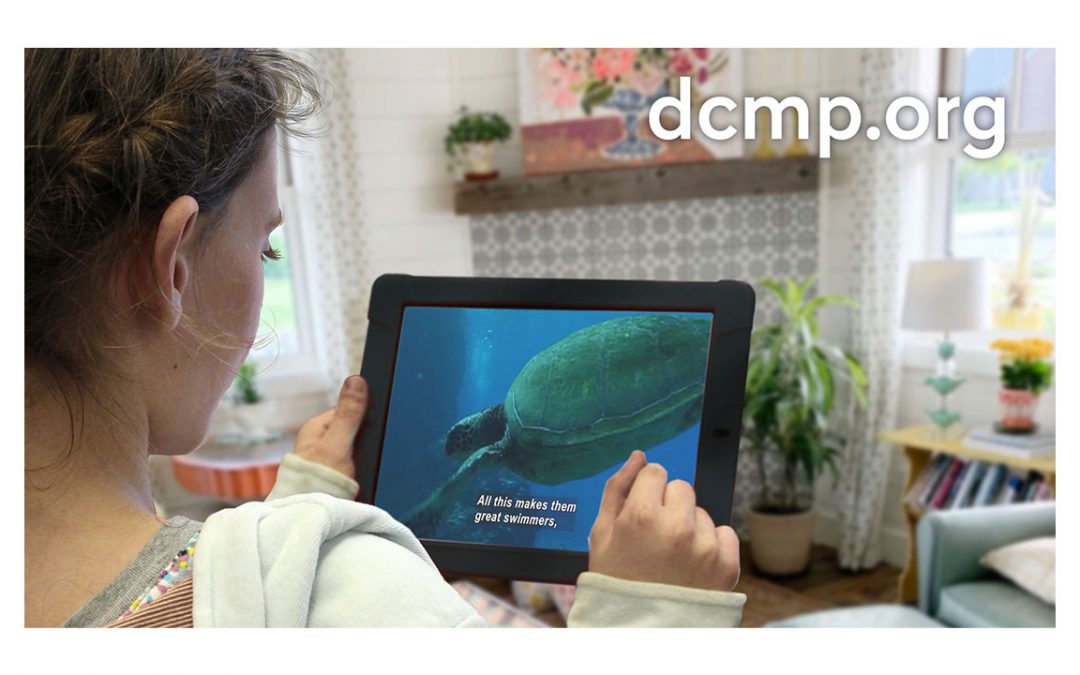 The Described and Captioned Media Program (DCMP) is free to all ASDC members. Find out how you can access 8,000+ educational videos for kids in English and Spanish.