Audiologists
Information and Resources Especially for Audiologists
Audiologists are the first point of contact for many families, information and resources on this page provide audiologists with the most up-to-date research and articles to help them provide families with information to make important decisions regarding their children.
Recommended Articles for Audiologists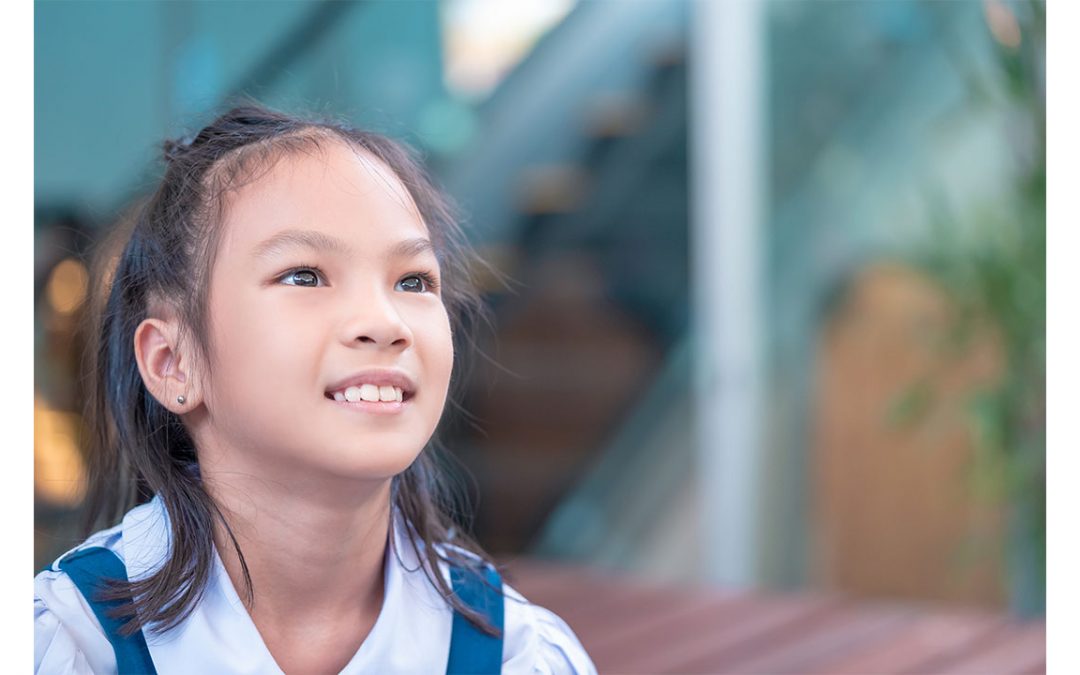 Educators, take a deep dive into understanding the world of your deaf students whose parents are non-native English speakers living in rural communities in America. Learn how to best support these students within the context of their home, school, and community.