Audiologists
Information and Resources Especially for Audiologists
Audiologists are the first point of contact for many families, information and resources on this page provide audiologists with the most up-to-date research and articles to help them provide families with information to make important decisions regarding their children.
Recommended Articles for Audiologists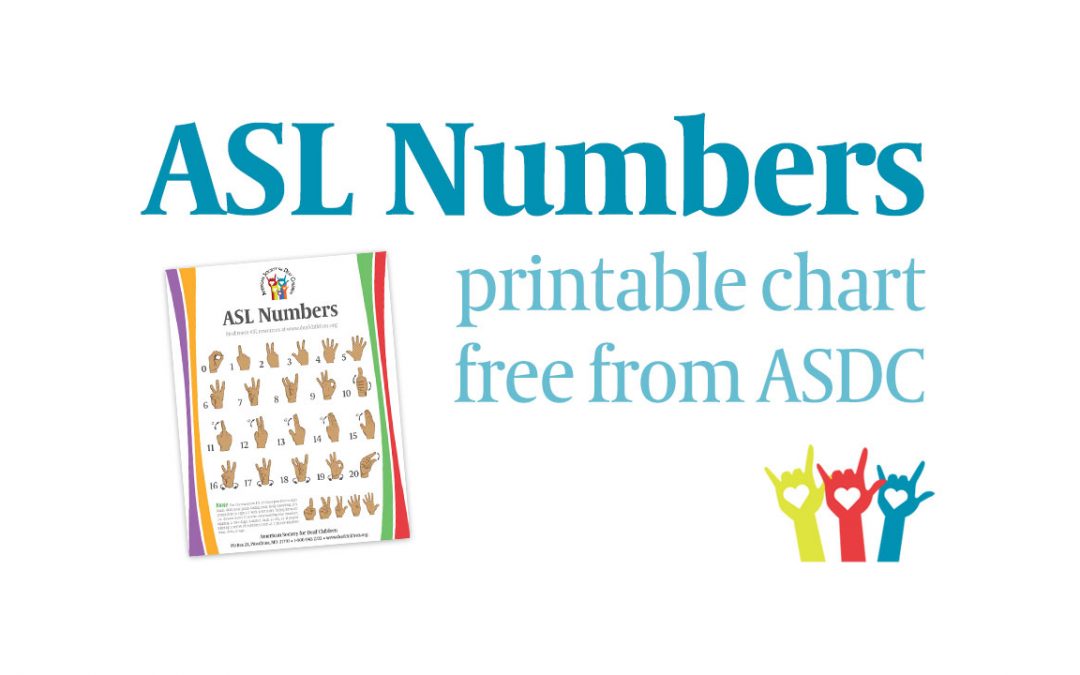 Get a free ASL numbers chart that show the hand shapes for numbers 0-20 in American Sign Language. Free from the American Society for Deaf Children. Please share!