Audiologists
Information and Resources Especially for Audiologists
Audiologists are the first point of contact for many families, information and resources on this page provide audiologists with the most up-to-date research and articles to help them provide families with information to make important decisions regarding their children.
Recommended Articles for Audiologists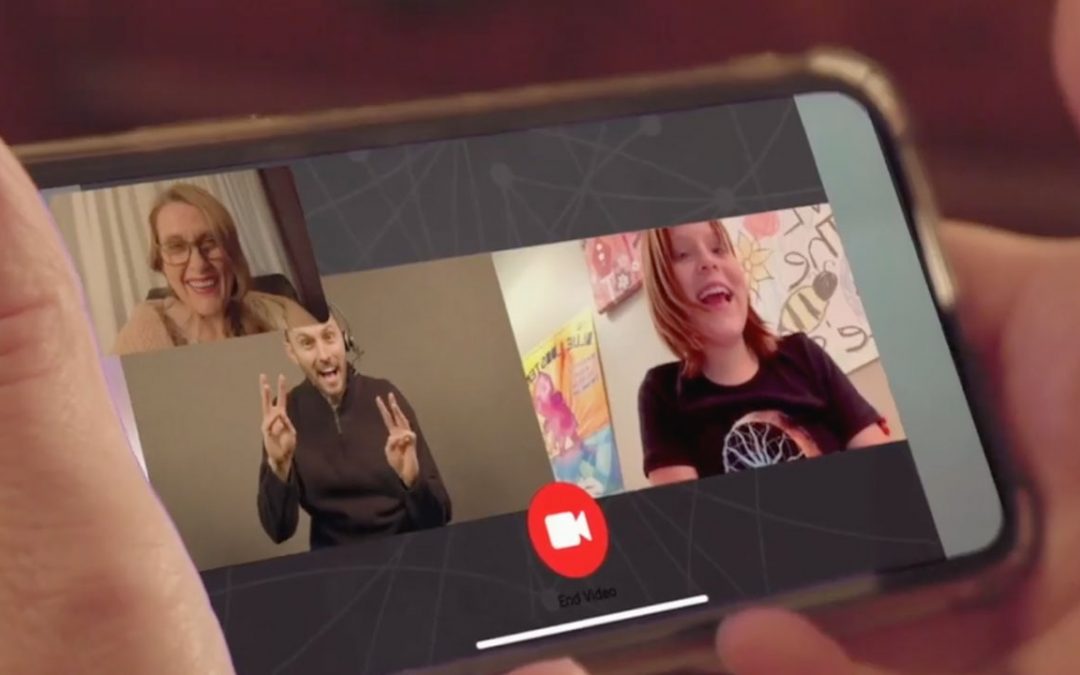 Learn about a new feature from Sorensen Video Relay Service called Wavello. It's a new app that allows you to see the person you are calling and the interpreter at the same time! Great for communicating with hearing friends and family.