To keep your kids engaged during school closings, 
myASLTech
 is offering FREE memberships for kids during the month of April. Membership gives your child access to:
free ASL games

an animated science learning adventure

sign language-interpreted stories

many more ASL learning tools
To sign up,
copy and paste this message into an email. Add your info and send it to: 
sales@idrt.com
Hello! ASDC emailed me about your offer of a free kids membership to myASLTech during the month of April. My name is (your name) and my child's name is (your child's name) and he/she goes to (name of school). Please use this email address to set up our free account: (your email address). Thank you!
ASDC Resource Directories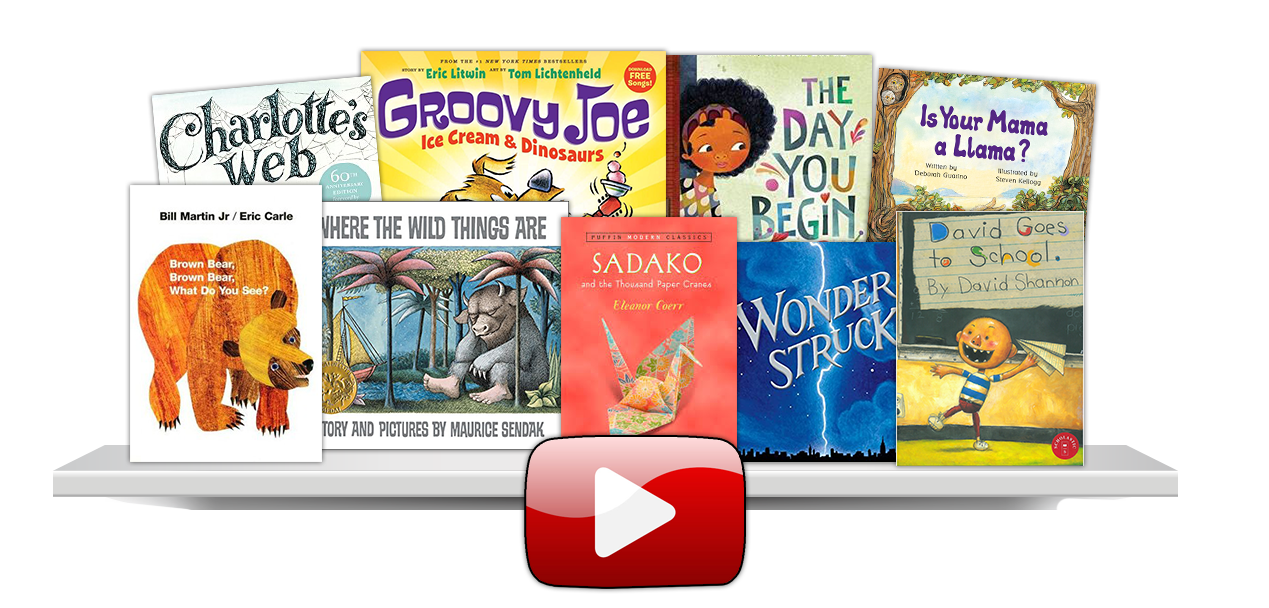 ASL Stories Directory
We've made it easy for you to find hundreds of free videos of ASL retellings of  your child's favorite books. Search for stories by your child's age or by the book's title.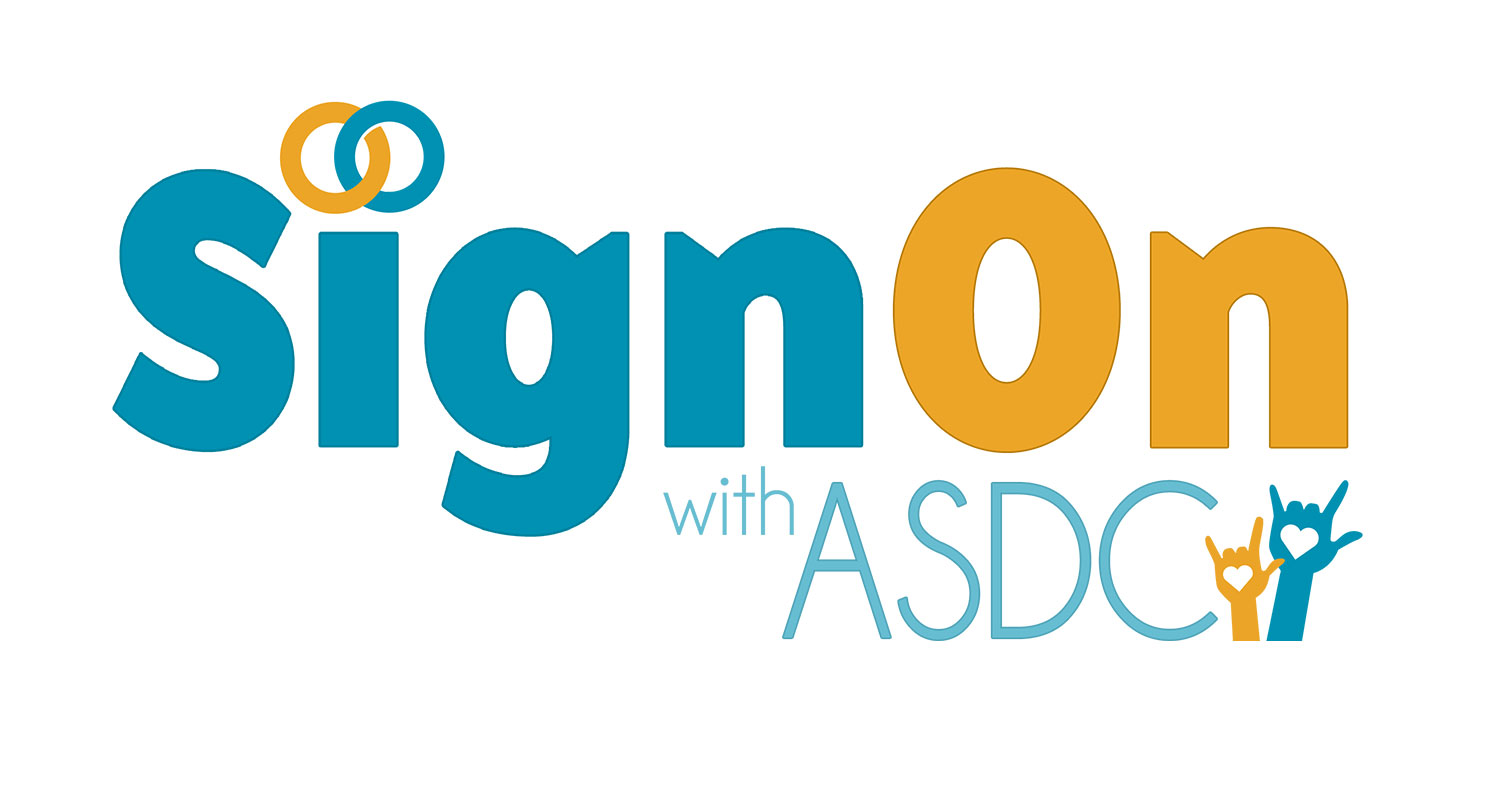 Practice ASL online!
Sign with a Deaf adult in real time and choose your conversation topics. Or your child can join "Friends Like Me" and chat with other deaf and hard of hearing children their age once a week. ASDC members get 5 FREE sessions (a $125 value). Not a member yet? Join ASDC.