To keep your kids engaged during school closings, 
myASLTech
 is offering FREE memberships for kids during the month of April. Membership gives your child access to:
free ASL games

an animated science learning adventure

sign language-interpreted stories

many more ASL learning tools
To sign up,
copy and paste this message into an email. Add your info and send it to: 
sales@idrt.com
Hello! ASDC emailed me about your offer of a free kids membership to myASLTech during the month of April. My name is (your name) and my child's name is (your child's name) and he/she goes to (name of school). Please use this email address to set up our free account: (your email address). Thank you!
ASDC Resource Directories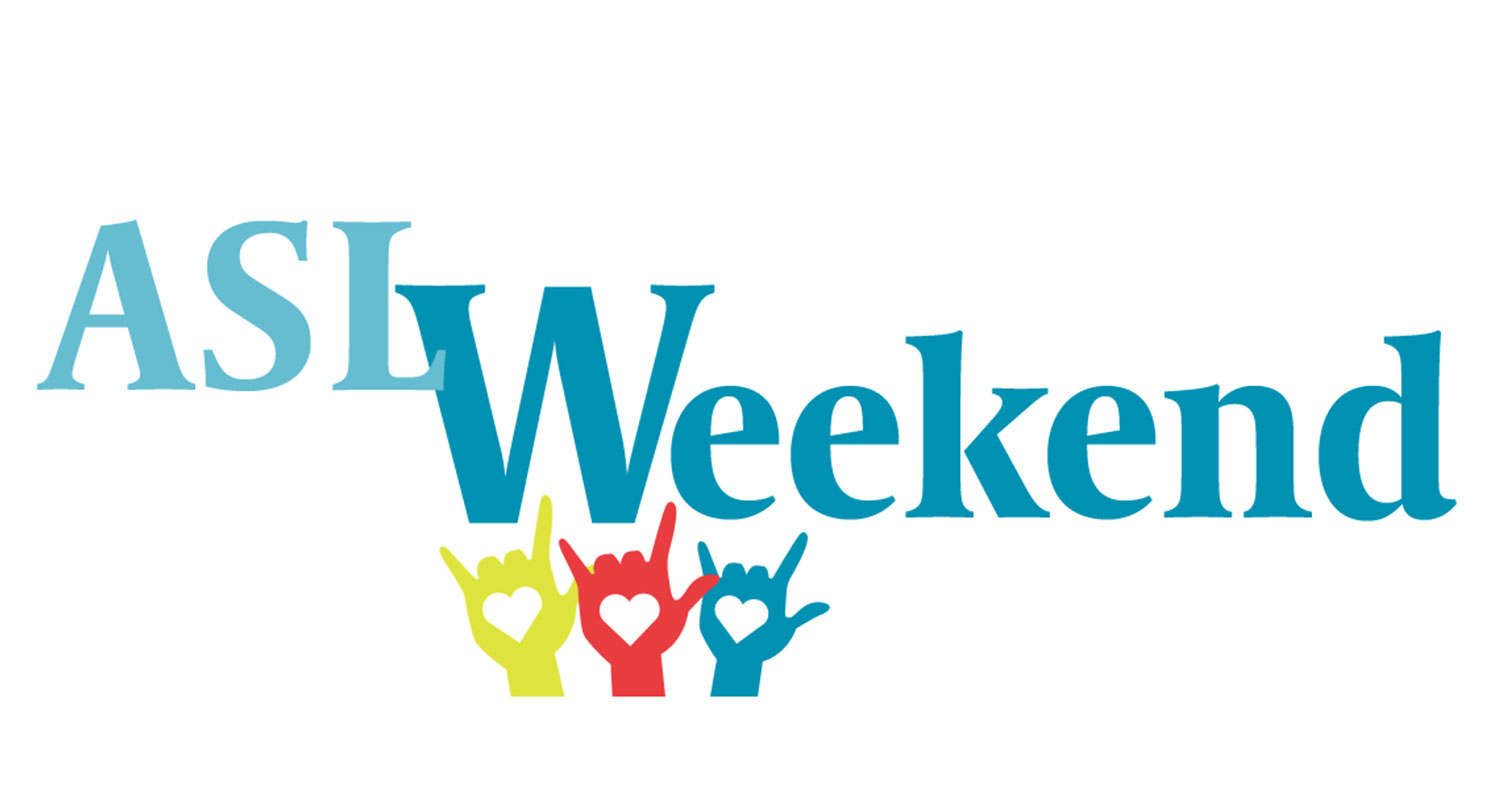 Boost your ASL skills
Get personalized instruction in our popular two-day workshop lead by experienced ASL teachers. Great for kids 16 and up, parents, and professionals. All skill are levels welcome!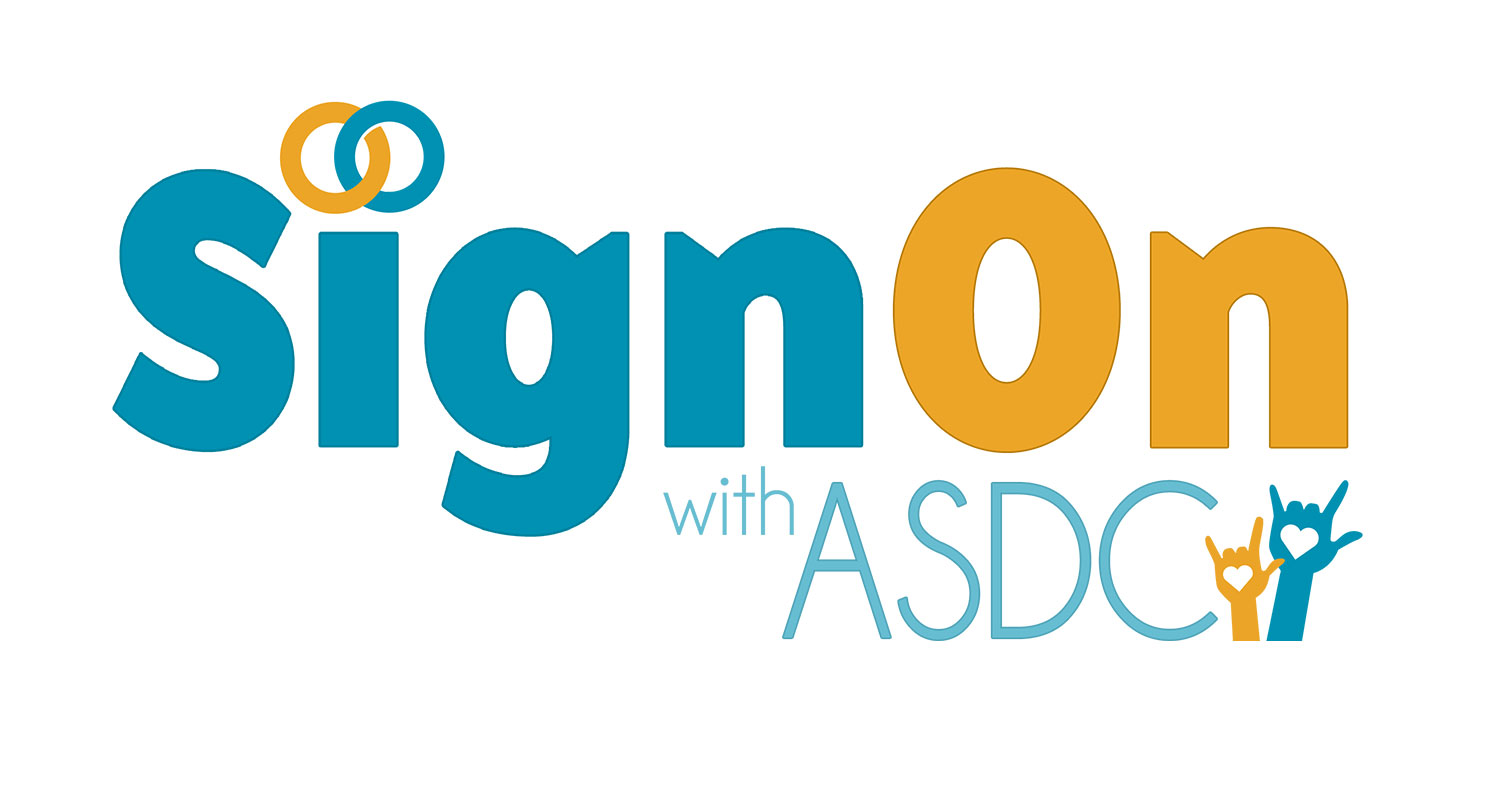 Practice ASL online!
Sign with a Deaf adult in real time. Set your own schedule, select your topics, and even go back and review recorded sessions. ASDC members get 5 FREE sessions (a $125 value). Not a member yet? Join ASDC.