Bringing families together through American Sign Language.
Since
1967, ASDC has been supporting parents of children who are Deaf and Hard-of-Hearing. We believe that deafness is not a disability, but language deprivation is. That's why it's our mission to ensure that
every
Deaf child can learn sign language from the very start.
The American Society for Deaf Children (ASDC) is committed to empowering diverse families with Deaf/Hard-of-Hearing children and youth by embracing full access to language-rich environments through mentoring, advocacy, resources, and collaborative networks.
Language Accessibility Matters.
Language allows us to learn, build relationships, and succeed.
To create connections.
Our aim is to keep children tied to the lifelong learning path, no matter what, till they reach their educational objectives, and beyond.
We believe Deaf/Hard-of-Hearing children & youth are entitled to full communication access and that those communication opportunities for Deaf children should be based on facts and needs.
It starts from day one.
It takes collaborative, informed, and committed teamwork to create successful learning experiences for our children that ensure that all plans and programs meet the needs of each one of them, individually and uniquely.
At ASDC, we are committed to leading the way to creating accessible language for all.
For additional resources, please visit us here >>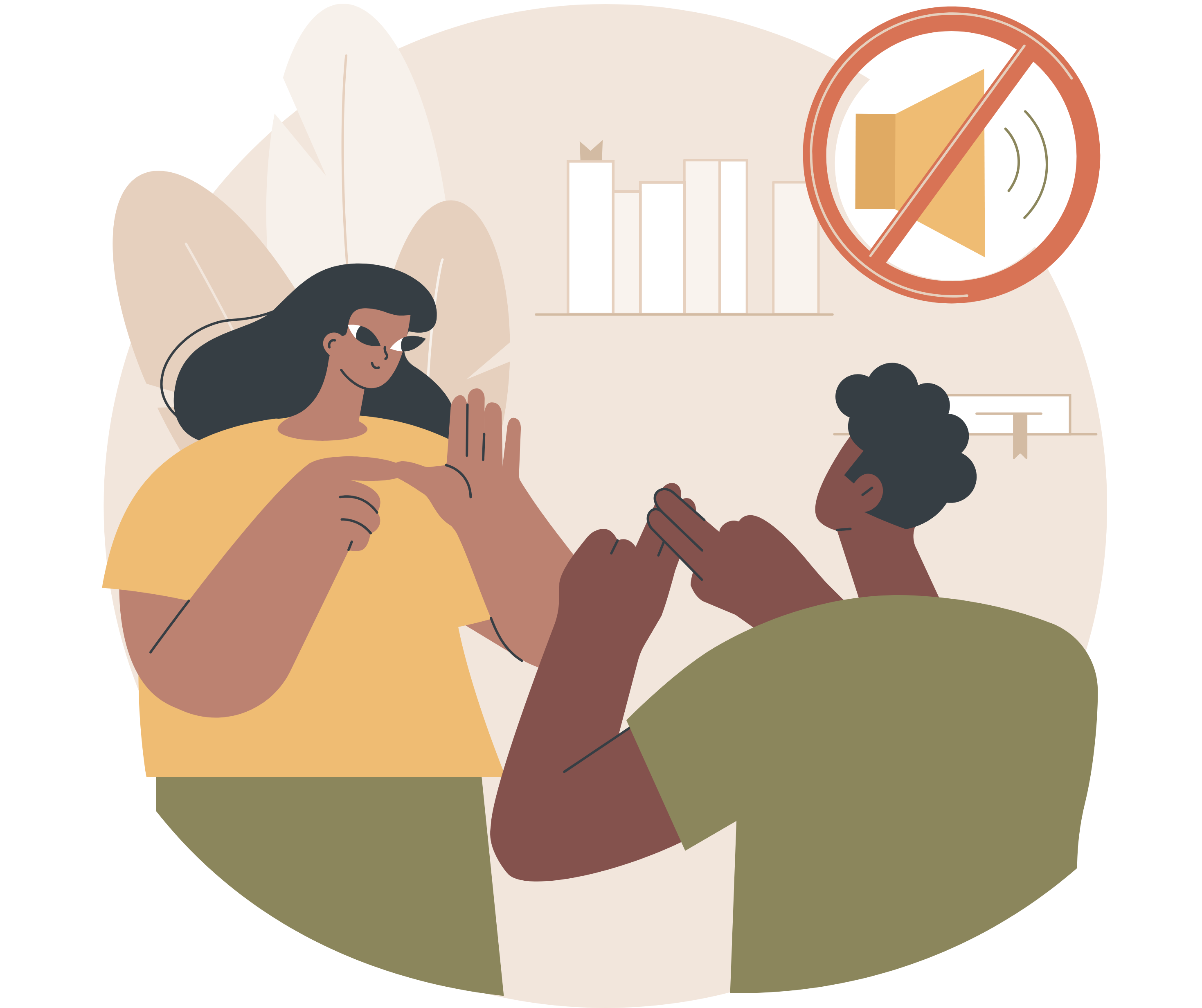 ASL Weekend
Join us for a fun intensive weekend with our top-notch ASL instructors! See if the next ASL Weekend is happening near you!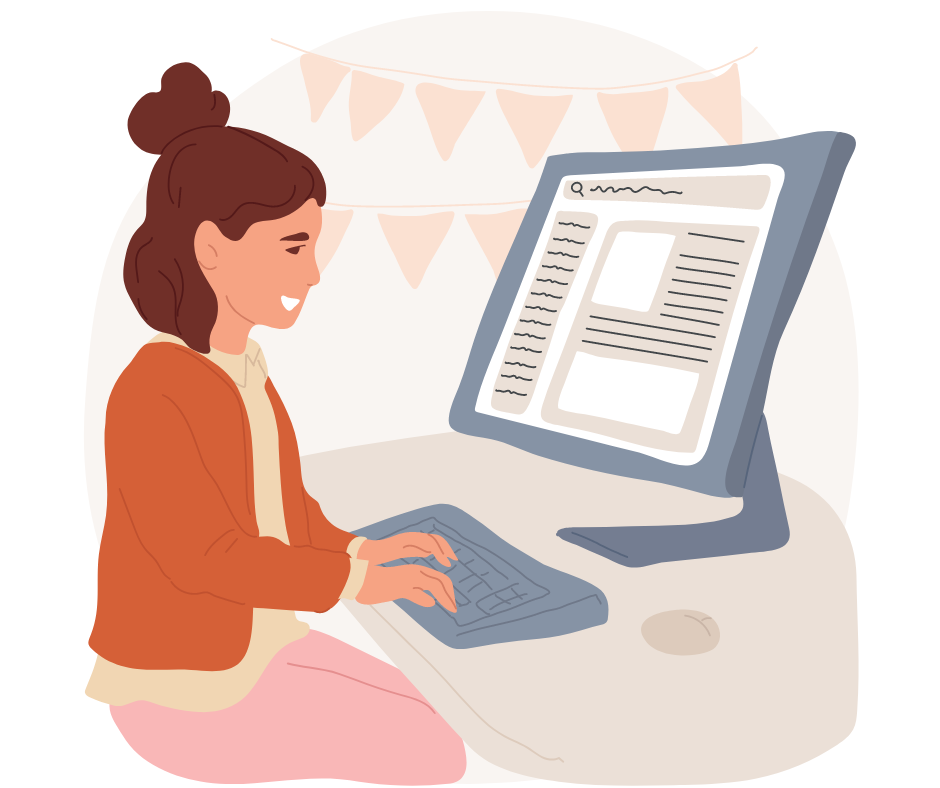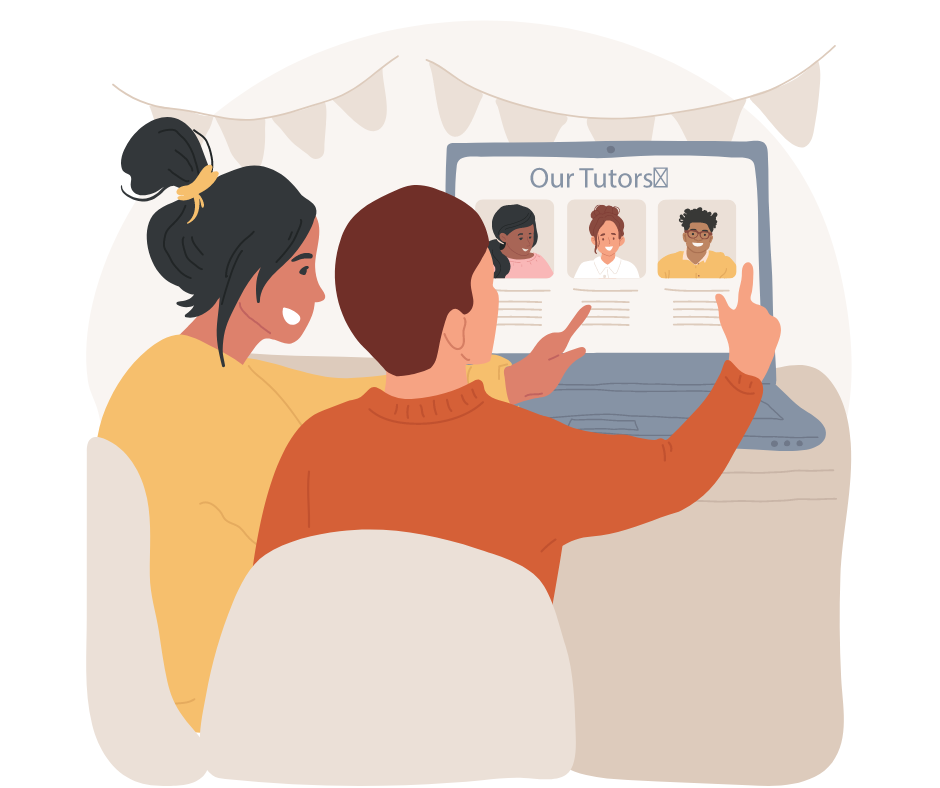 Navigating the IEP Process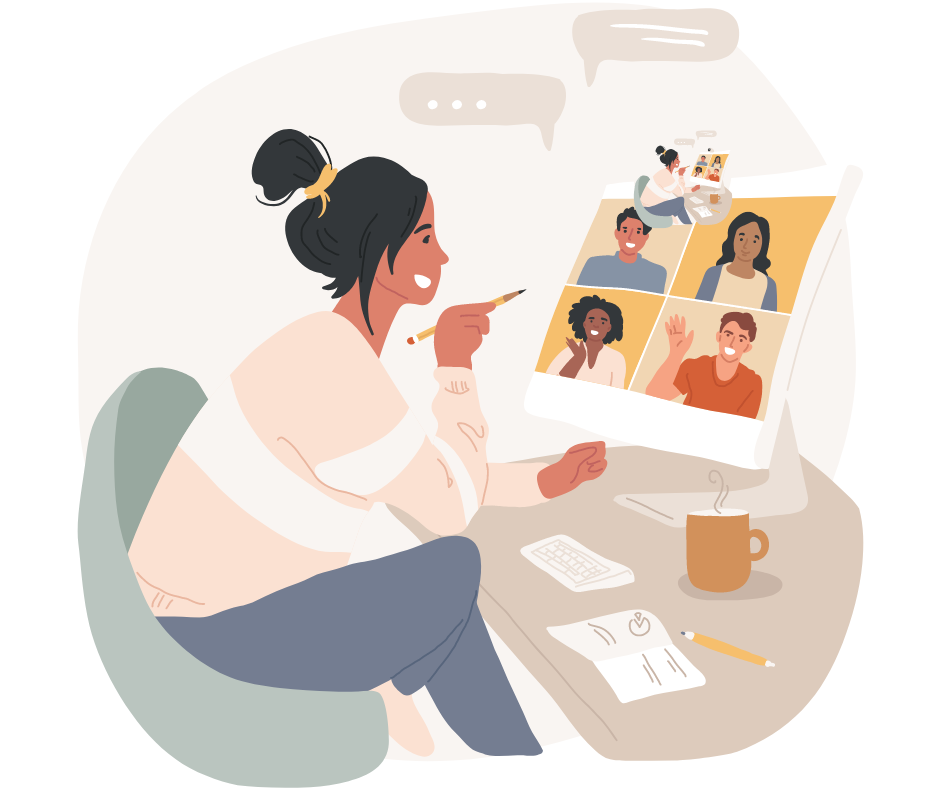 Deaf Peers
The Friends Like Me program gives deaf kids a safe, moderated platform to meet other deaf kids their age and make new friends.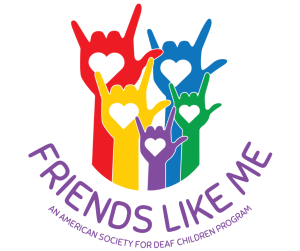 At ASDC, we bring families together through American Sign Language and we are here to support you.
Being a member of ASDC means that you are a part of an amazing team of parents and professionals dedicated to giving Deaf/HoH children the resources they need to learn, thrive, and succeed.
Learn more about becoming an ASDC member >>